October flew by and Hello November! Recently, I shared some Stila Cosmetics Newness on the blog and after receiving such amazing feedback regarding the Stila Vivid & Vibrant Eye Shadow Duo. I thought to share another shade. 
As previously said, the Vivid and Vibrant Eye shadow Duo is a new addition to Stila's line up. Which currently is available in 10 shades.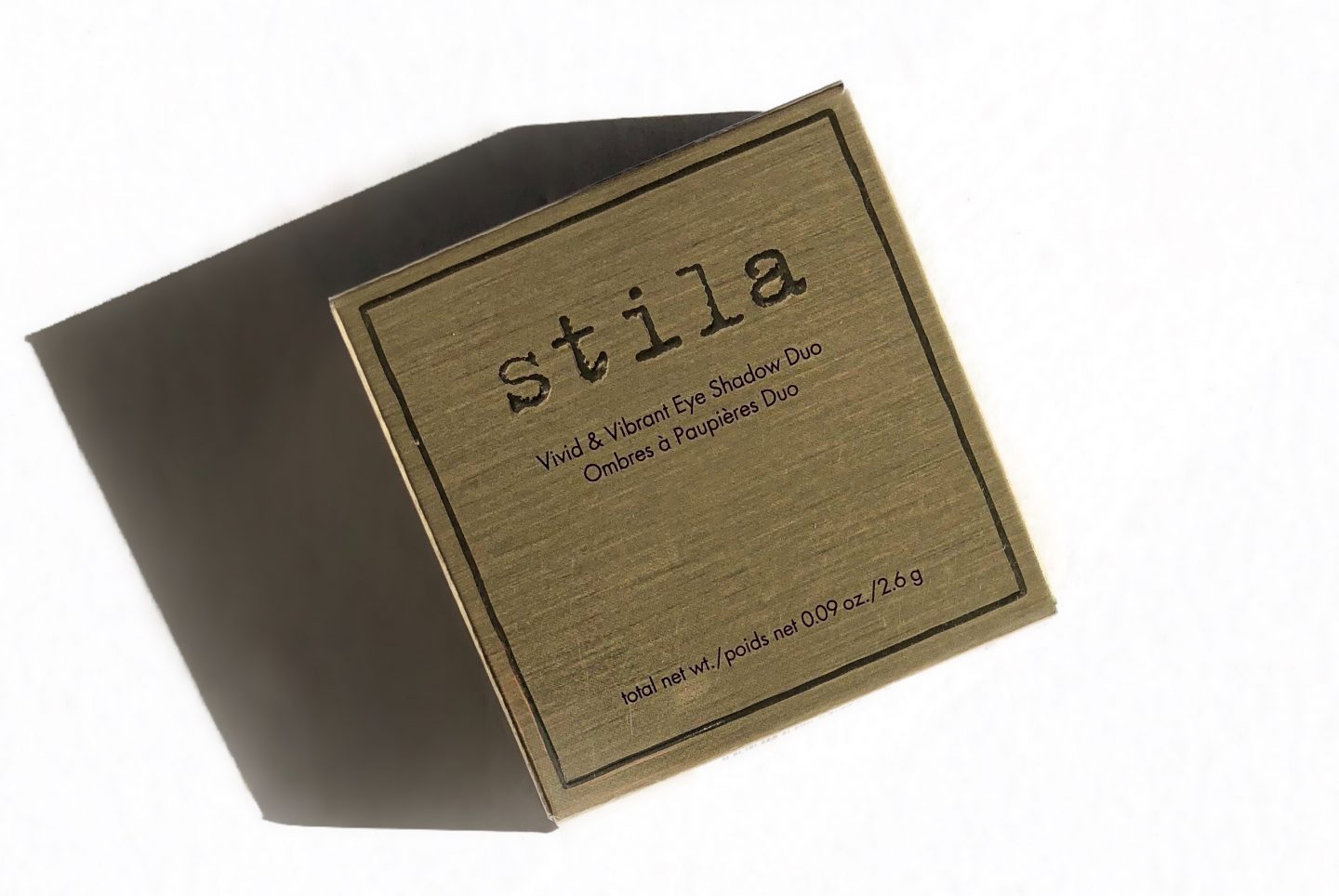 Each eye shadow duo retails for $26 CAD.
The shade I previously tried out is Amethyst which couldn't be anymore perfect, as that's my birthstone! Today, I bring to you Sapphire!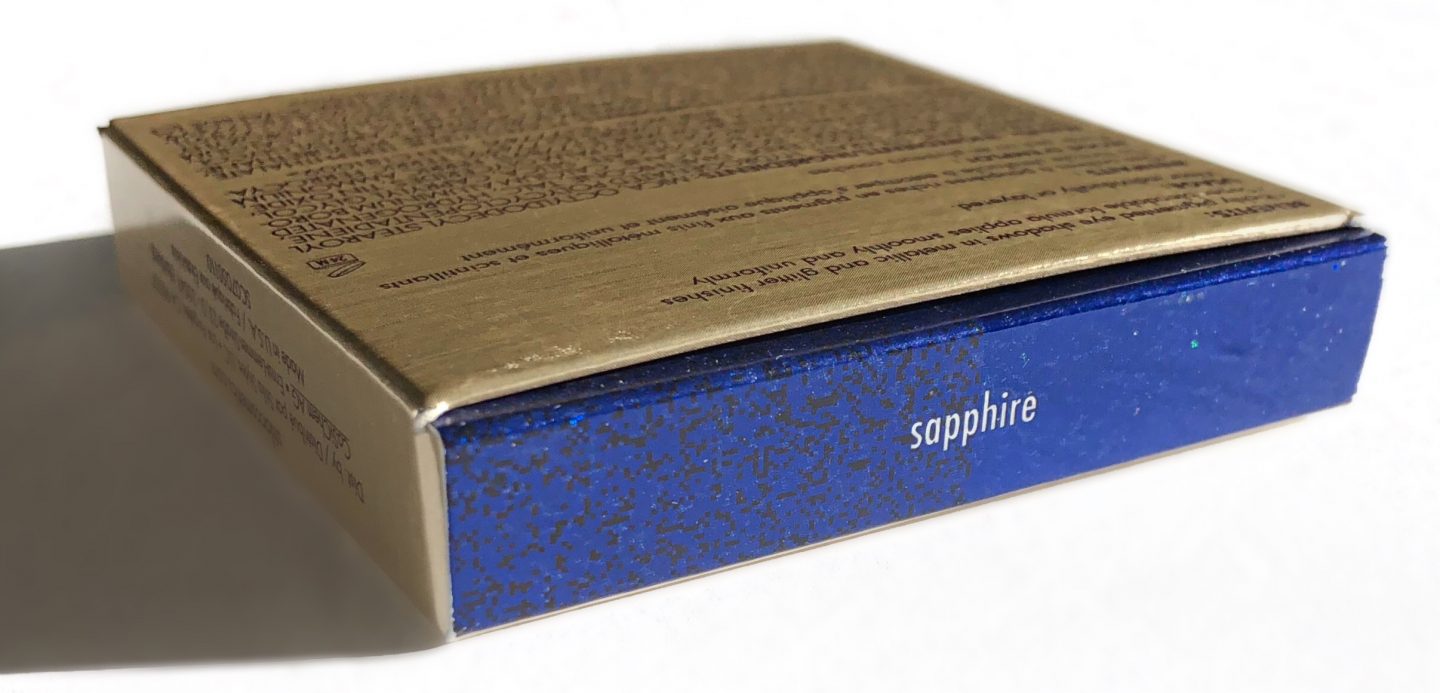 The shadows come housed in a duo compact. The two shades are split down the middle, one with a velvety sparkle finish and the other is a bold, metallic finish. Just a note that they're both the same shade, just with different finishes. Which allows you to add dimension to your eye look, while using the same colour.
How mesmerizing is this cobalt blue?!?
The shadows are incredibly pigmented, however given their glittery formulas. There is quite a bit of fallout. I would definitely recommend using an eye primer or glitter specific base prior to application.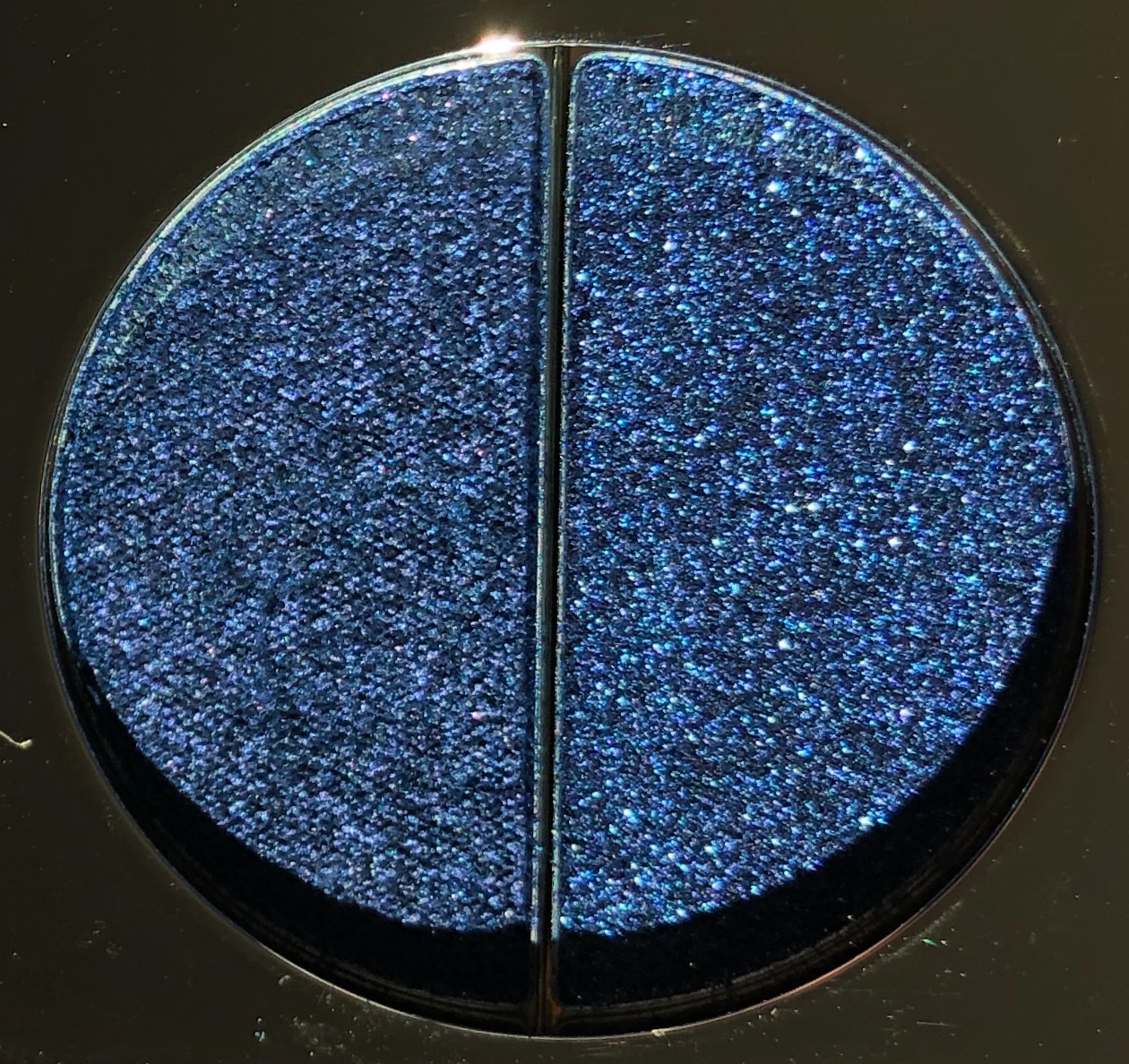 Sapphire is a very bold shade and hence why it's appropriately a part of the Vivid & Vibrant Collection. Blue is definitely the new neutral. I'm always so surprised by how stunning a blue smokey eye looks and how elegant it still manages to be. I recently wore a cream-coloured traditional outfit, and paired it with a blue smokey eye.
I'd love to know which shade from the Vivid and Vibrant Eye shadow Duo catches your eye!
Stila Cosmetics is available online and in store at Shoppers Drug Mart, Murale, Sephora.ca, beautyBOUTIQUE.ca, and Stila.ca​.
Samples kindly provided. All opinions are my own.