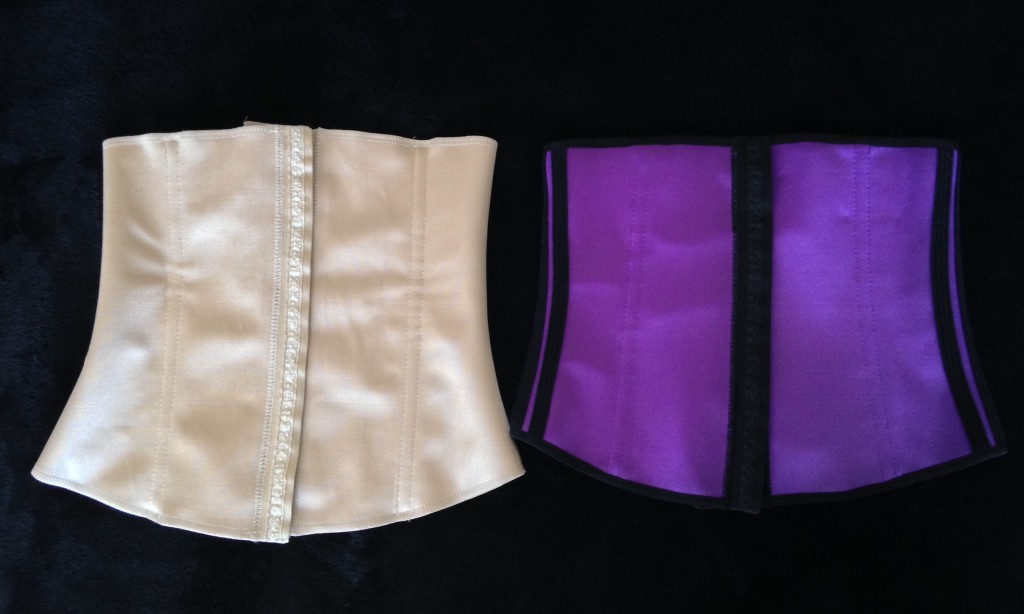 If you're on Instagram, you're bound to have seen at least one or ten pictures of people modelling their tiny waist in a waist cincher. Although this post is in no way shape or form defining beauty as a figure 8 or pepsi bottle shape but rather seeing if what all celebrities and other fitness gurus show is true. We all know being healthy requires a balanced diet with exercise. Anything else added to the regime is in hopes to speed up the results. Like many people, I have fitness goals of my own and I was ecstatic at the opportunity to try out waist cinchers from Shaped Perfect. If you're totally oblivious to the waist cincher craze, then let me be the one to introduce you and share my experience.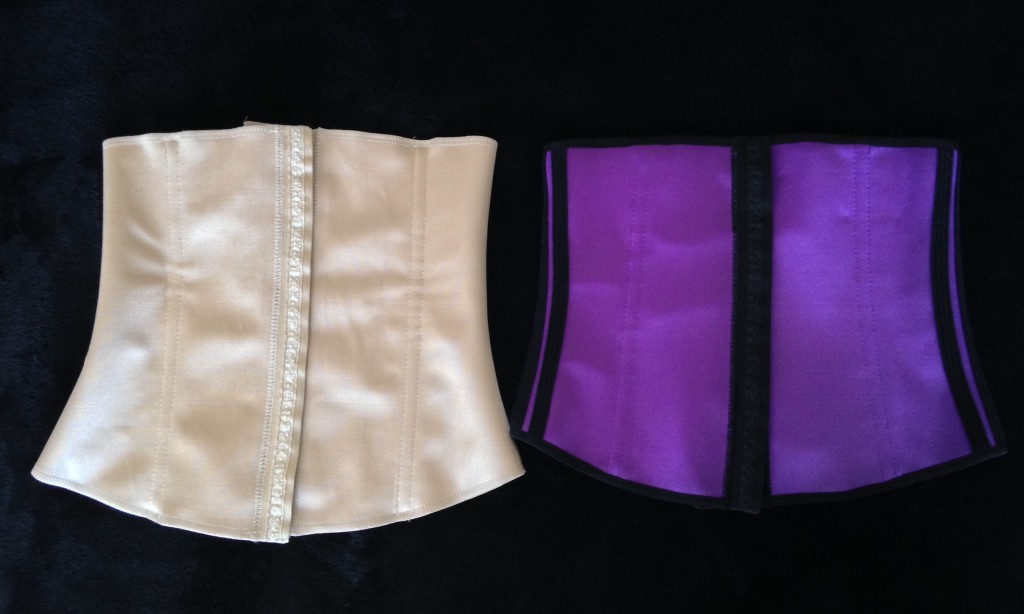 In regards to waist cinchers themselves, think of them as modern day corsettes from the Victorian Era. They come in various colours, fabrics, lengths and with a number of hooks. The idea behind them is to speed up the process of achieving a smaller mid-section, in conjunction with healthy eating and exercise. Some even believe that simply wearing a waist cincher regularly, takes inches off of your waist.
Many people such as myself have health related questions regarding these garments. Since these waist cinchers are shown being worn during workouts, while doing daily tasks and while asleep. So do your research prior to waist training.
I myself have experienced many pros as well as a few challenges while 'waist training'. Starting off with the good, I immediately had a straighter posture. Normally I have a TERRIBLE posture, which causes me to have back aches. The waist cincher forced me to fix that. Immediately after putting on the waist cincher, my waist was 3+ inches smaller all around, tucking away my love handles like they never existed. When you place your tshirt over the waist cincher you immediately see what you can work towards.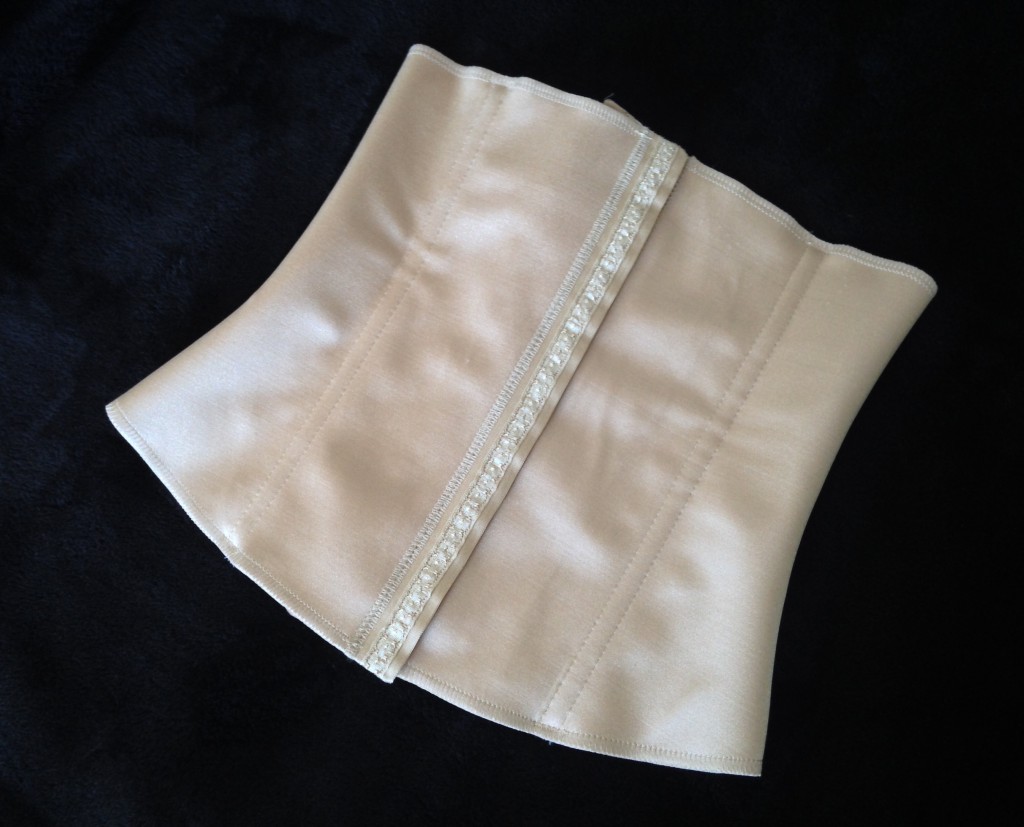 Now the challenges with the waist trainer are that the very first time you put on your waist trainer, you might even need some help. That is completely normal. It feels like an intense spandex which will seem like it's limiting some normal movements (bending over to pick up something on the ground). The first day it's recommended that you wear your cincher for only an hour or so, to ease into the waist training. After that you can wear it for 4+ hours.
Now, on to the actual waist trainers themselves. I received the beige Extra Firm Trimmer and purple GymWork Shapewear. I dedicated one for wearing while doing my normal every day activities and one for while I workout. Keep in mind, I wouldn't wear it while doing vigorous exercises.
The Beige Extra Firm Timmer was the more flexible one out of the two. The garment is made out of nylon, latex, cotton and spandex, making it more comfortable to wear through my daily activities. As well as invisible under my clothes.  It has double hooks on the front, which you can move up to as you lose inches off of your waist. It retails for $130.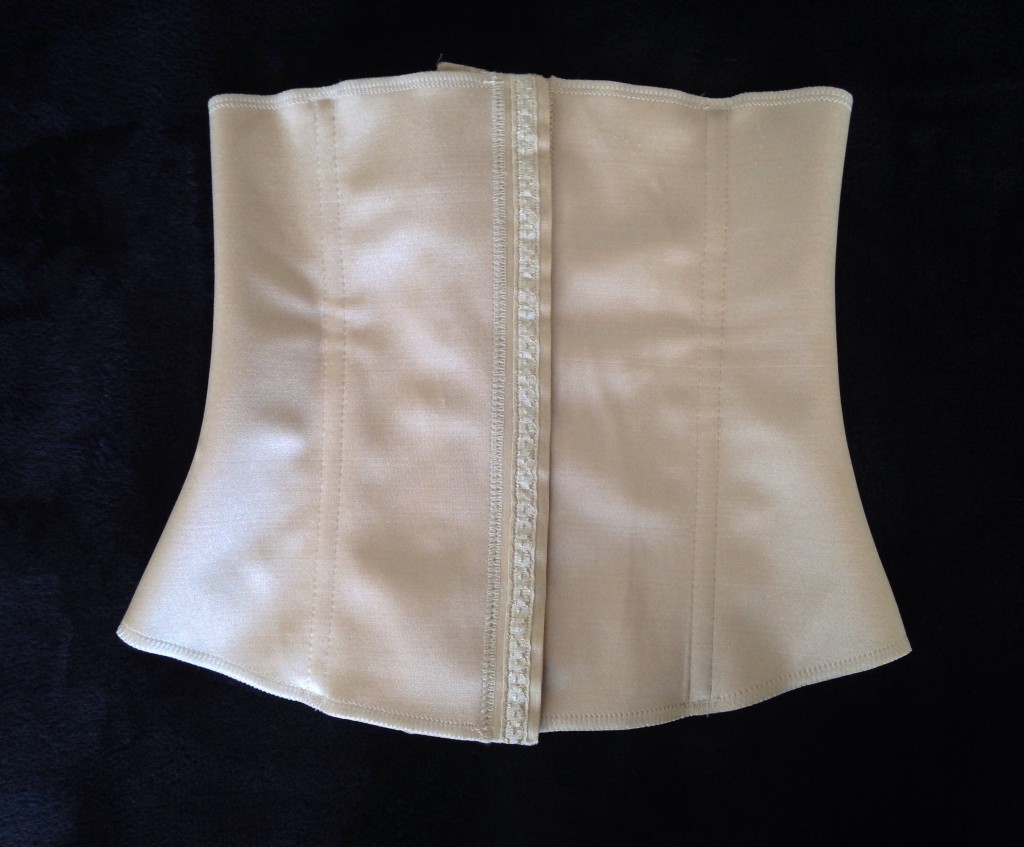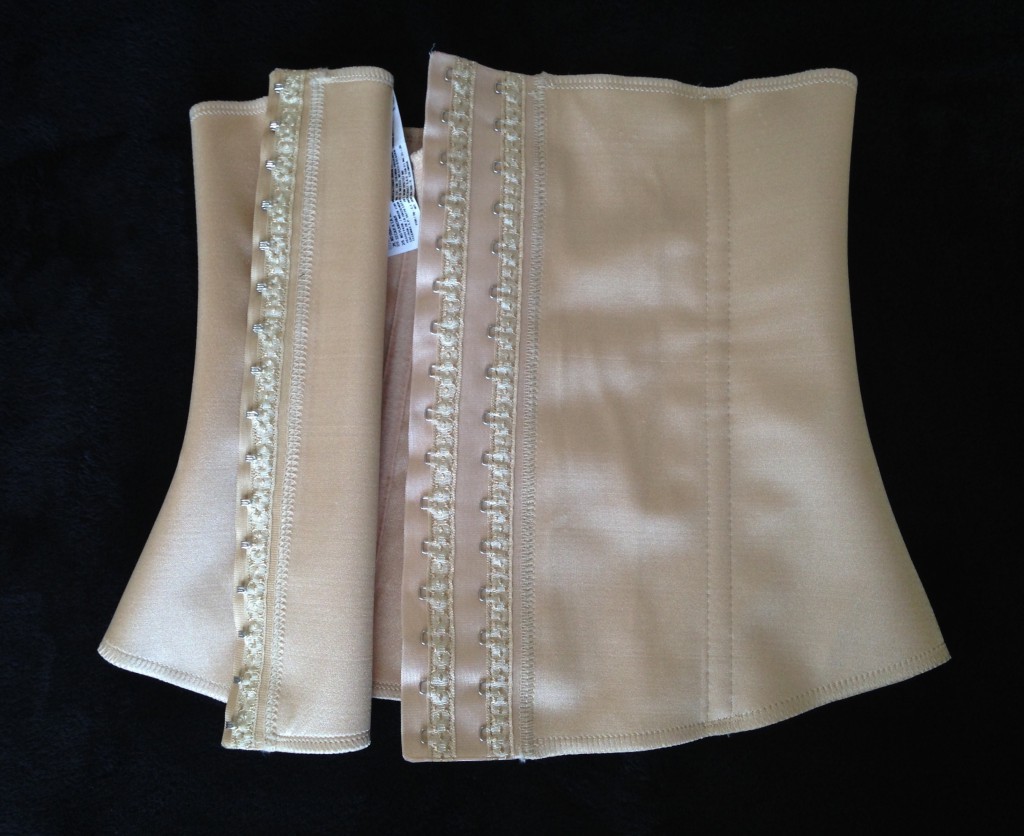 The black with purple details GymWork Shapewear waist cincher has a shorter torso (perfect for people who are closer to 5'. If any of the garments are too long for your body, you'll find it digging into your bra. This garment is ideal for when you're working out. It retails for $95 and is available in a variety of colours.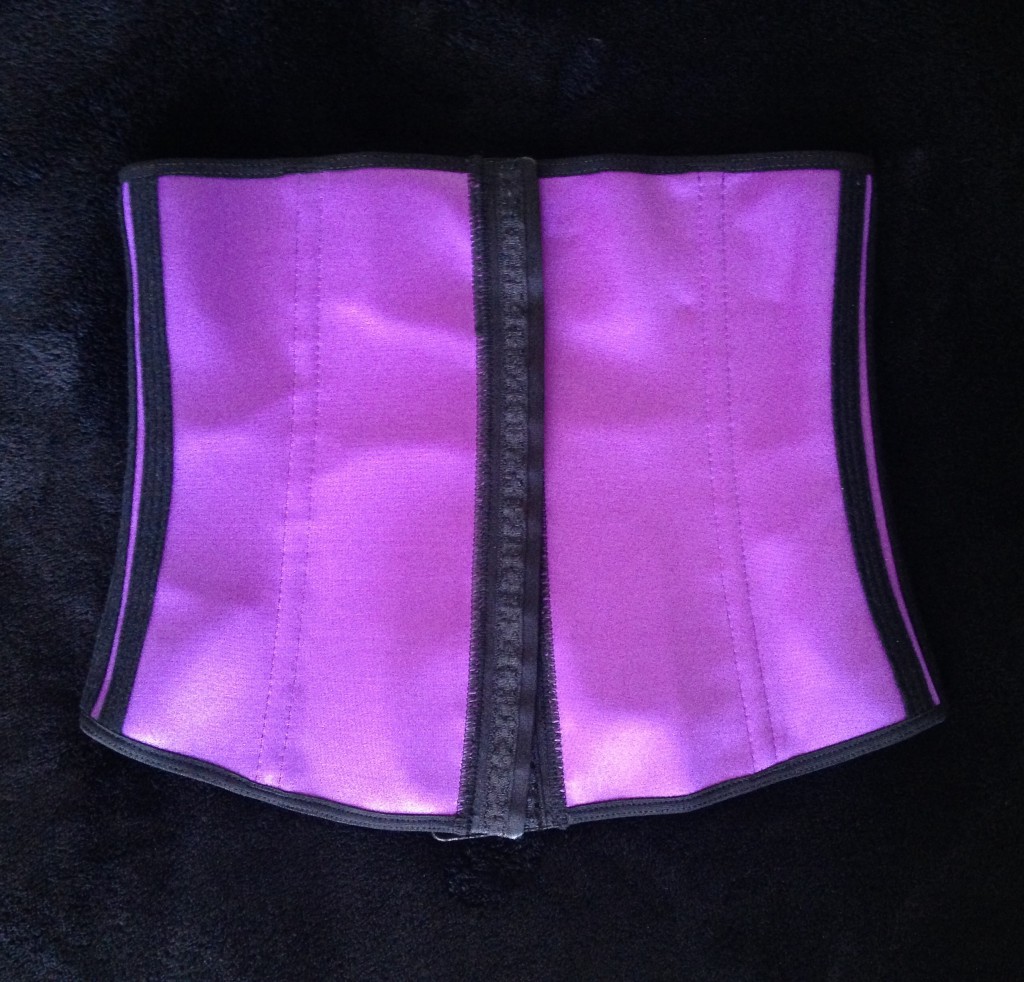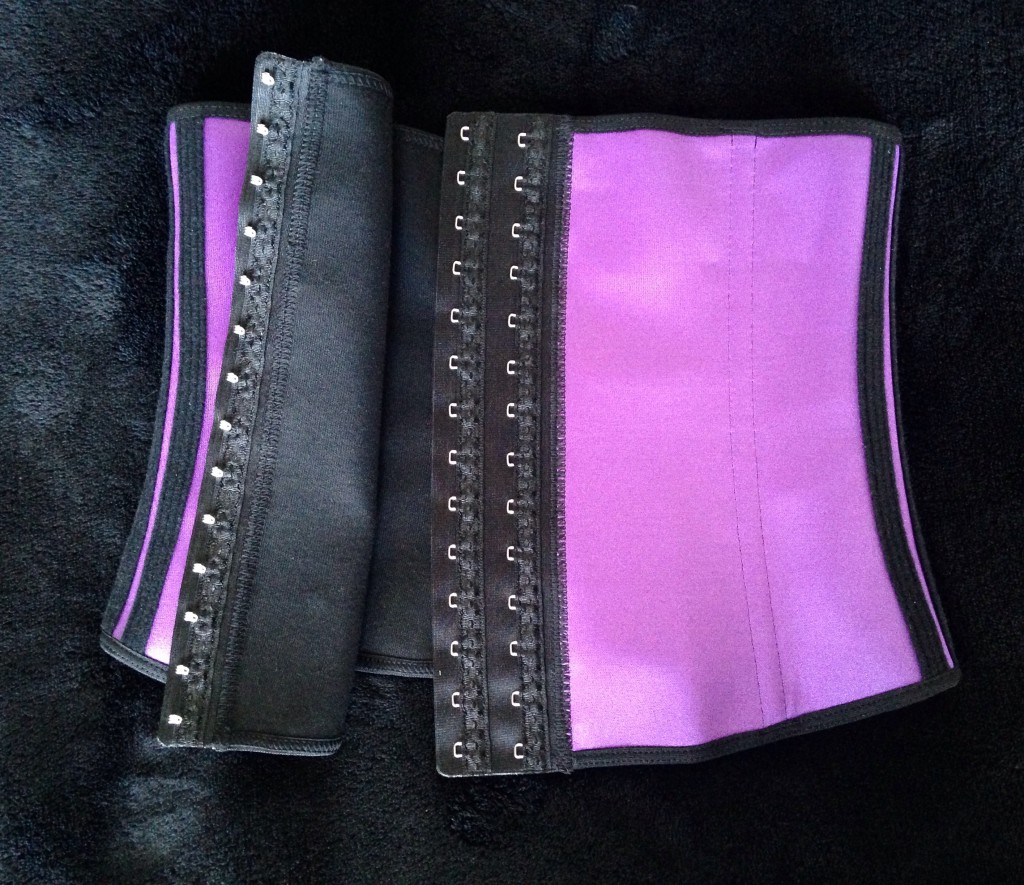 I would definitely recommend giving Shaped Perfect waist cinchers a try. They are quality garments and well worth the price. Do your research prior to waist training and ask the reps at Shaped Perfect for any questions regarding sizing. That'll ensure that you get the perfect garment for yourself.
You can check out their entire collection at www.shapedperfect.com or on Instagram @FIGUREEIGHTFRAME
I will be doing a month update with my waist cinchers, while including a healthier diet and moderate exercise. Look out for that!
Aishwarya