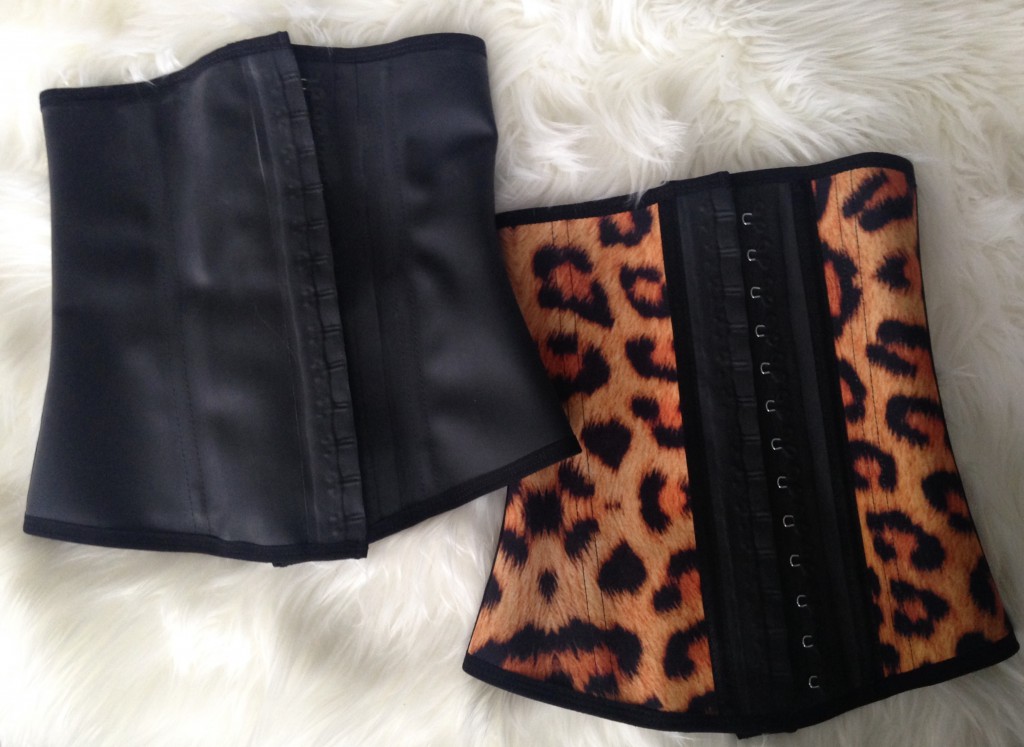 I have been loving waist trainers and have done a thorough review about them on my blog before, which if you haven't seen you can click here. Waist trainers, cinchers have a few other names but ultimately work to give you killer curves, a straighter posture and a boost to your fitness goals. The waist trainers I have been using are by a brand called Shaped Perfect. I received the opportunity to try out two different styles this time around and wanted to share a full review on them.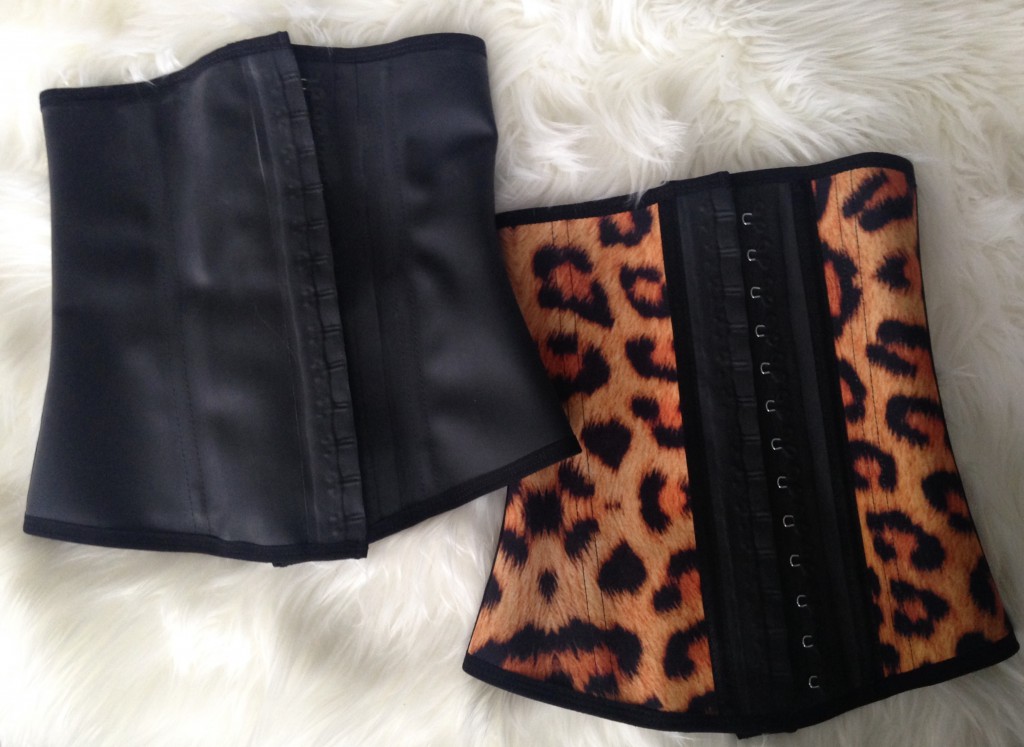 Some benefits of waist training if you're not familiar, are again a straighter posture, losing 3+ inches all around your waist instantly after wearing the waist trainer. As well as speeding up your fitness goals, while training with your garment on.
The first day it's recommended that you wear your cincher for only an hour or so, to ease into waist training. After that you can wear it for 4+ hours.
I tried out the black Aggressive Latex Waist Control and the GymWork Shapewear in a bold cheetah print. I dedicated one for wearing while doing my normal every day activities and one for while I workout.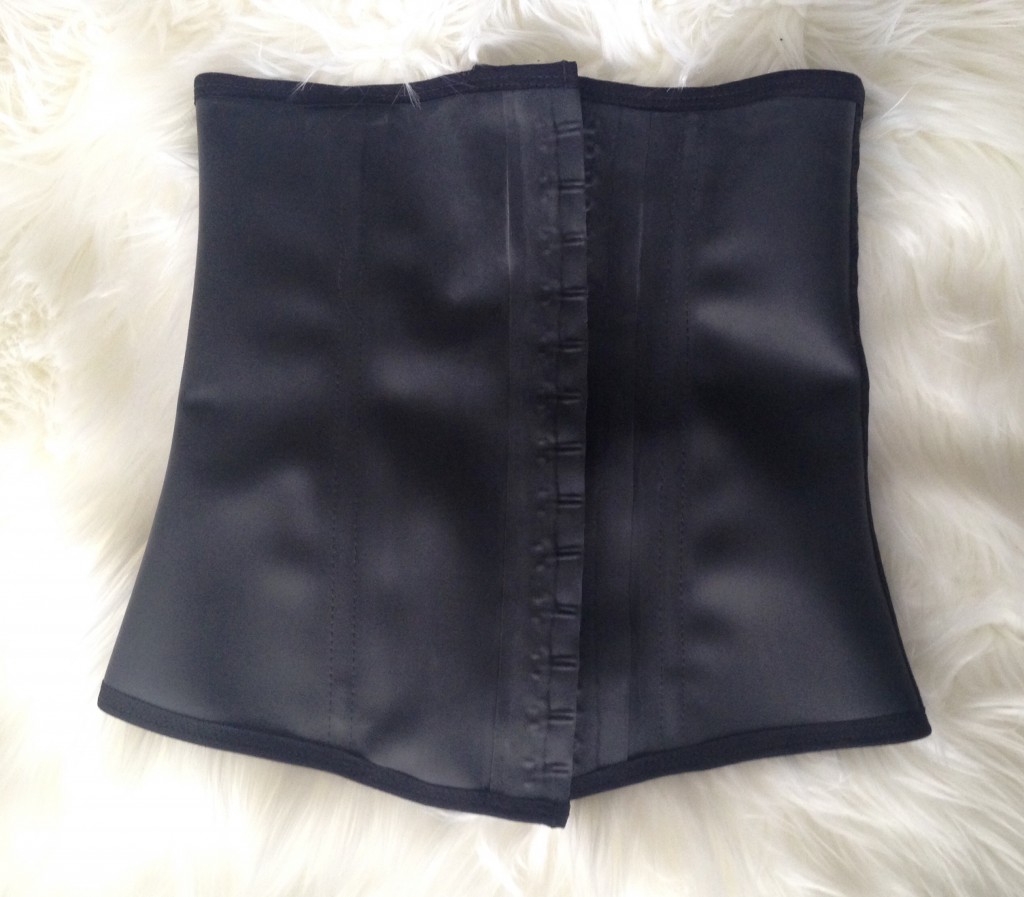 The Aggressive Latex Waist Control is a black garment made out of latex and spandex. It has 3 rows of hooks on the front, which you can move up to as you lose inches off of your waist. It had the more flexible fabric out of the two, which gave a much more defined shape in comparison to fabric waist trainers.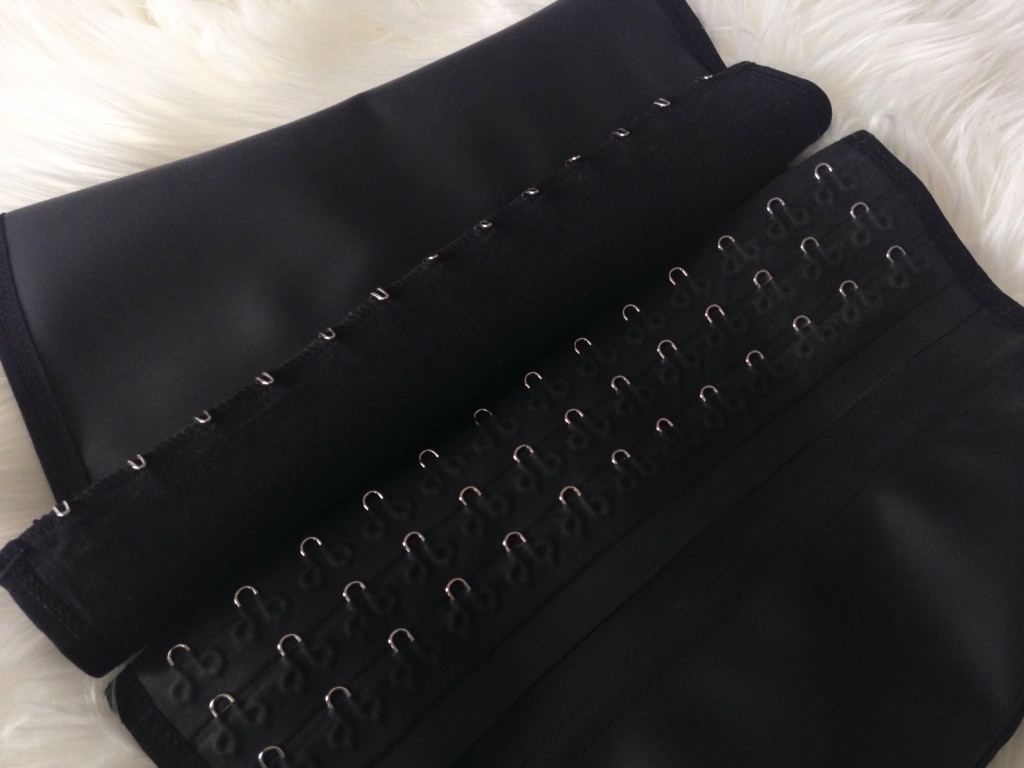 It also cinched the waist in more by an inch. It is unnoticeable under clothes and comfortable to wear through daily activities. The garment stays in place and does not roll up, like some spandex do. It retails for $140.  

The GymWork Shapewear has a shorter torso, perfect for people who are closer to 5', because if any of the garments are too long for your body, it'll dig into your bra and/or cause discomfort.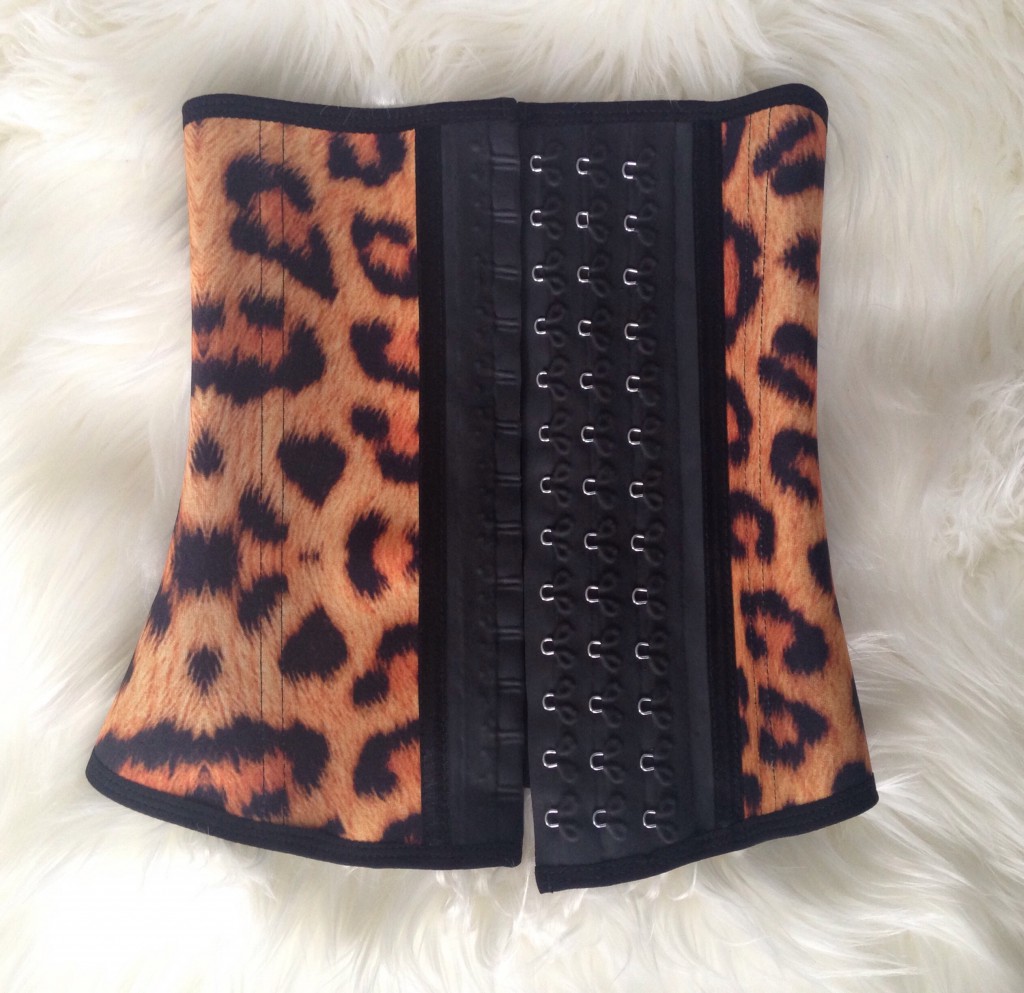 As its name implies, it's perfect for when you're working out. The waist cincher also has 3 rows of hooks, which are as secure as can be when hooked on. At first the garment is quite firm but after a few wears it becomes much more comfortable to work out with. The GymWork Shapewear retails for $95 and is available in a variety of colours.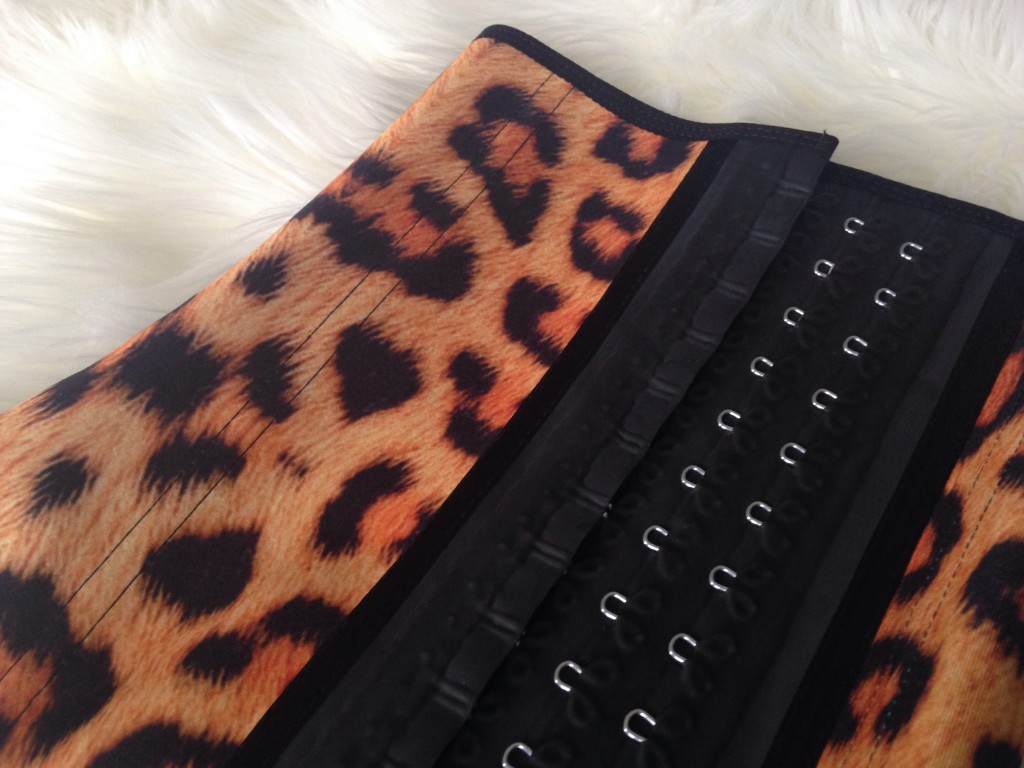 When waist training, you can see 1 to 4 inches off your waist within 30 days. Results are always maximized when combined with a balanced diet and exercise.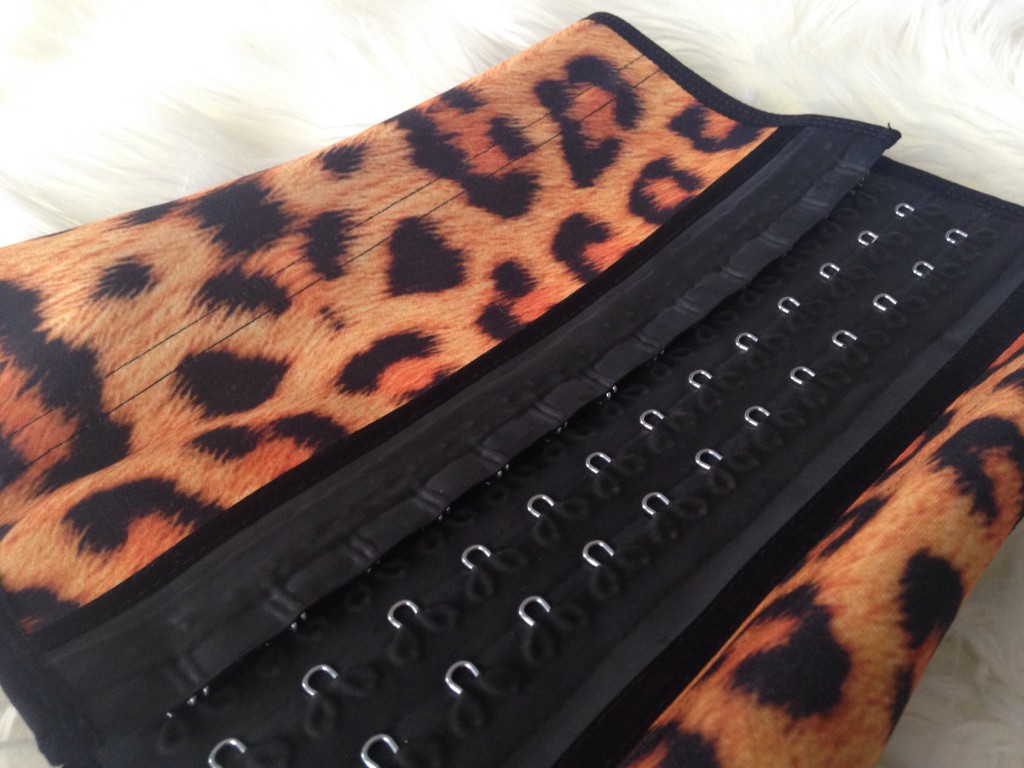 The Aggressive Latex Waist Control is my favourite out of the two. I find that the latex hugs your body really nicely and sits better when worn under your clothes.
I would definitely recommend looking into Shaped Perfect waist cinchers. They are quality garments and well worth the price. If you ever have any questions regarding sizes, the reps at Shaped Perfect are your best bet. . That'll ensure that you get the perfect garment for yourself.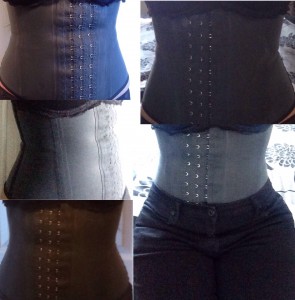 You can check out their entire collection at www.shapedperfect.com or on Instagram @FIGUREEIGHTFRAME
Aishwarya