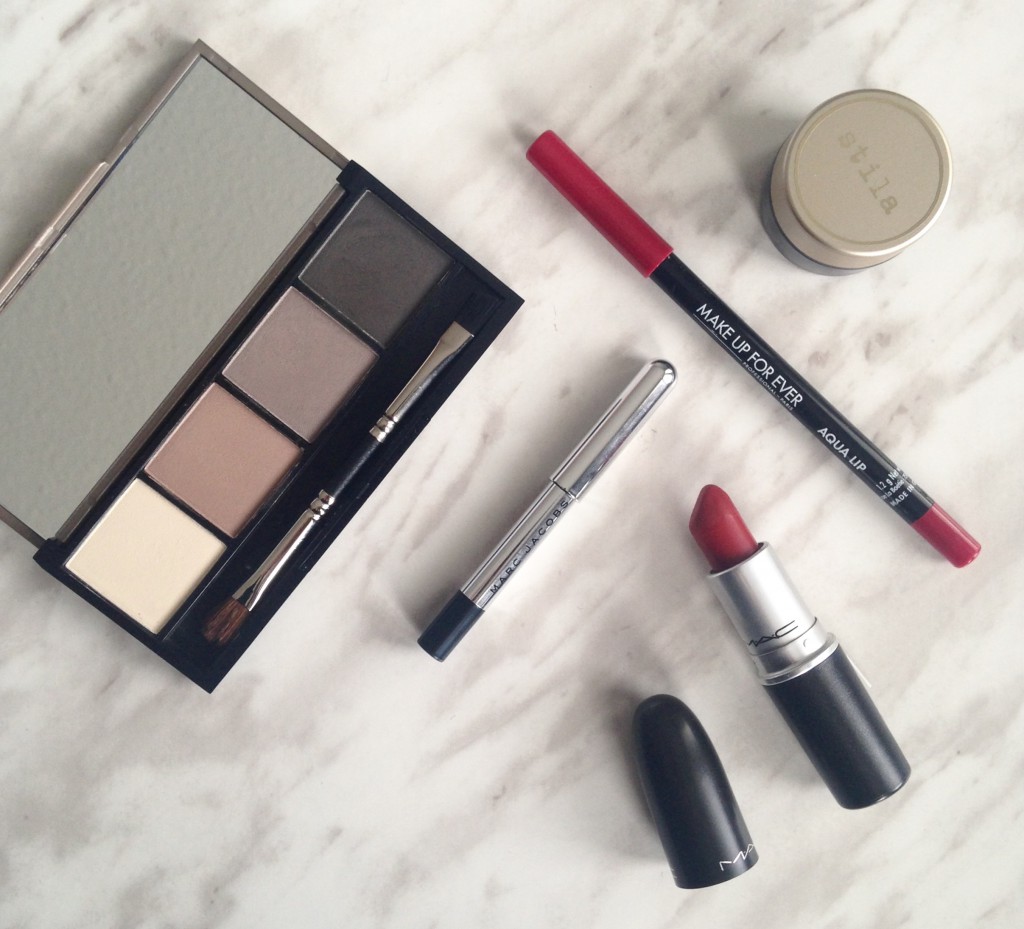 Behold one of my favourite brands of lip liners of all time! As mentioned in a number of my posts, Make Up Forever's Aqua Lip Liner in 3C has been my go to lip base and even lip colour for the last year. It just fit with my tanned skin as well as so many other skin tones. After being obsessed with 3C, I recently got to try out Make Up Forever Aqua Lip Liner in 19C. Another gorgeous universal shade!!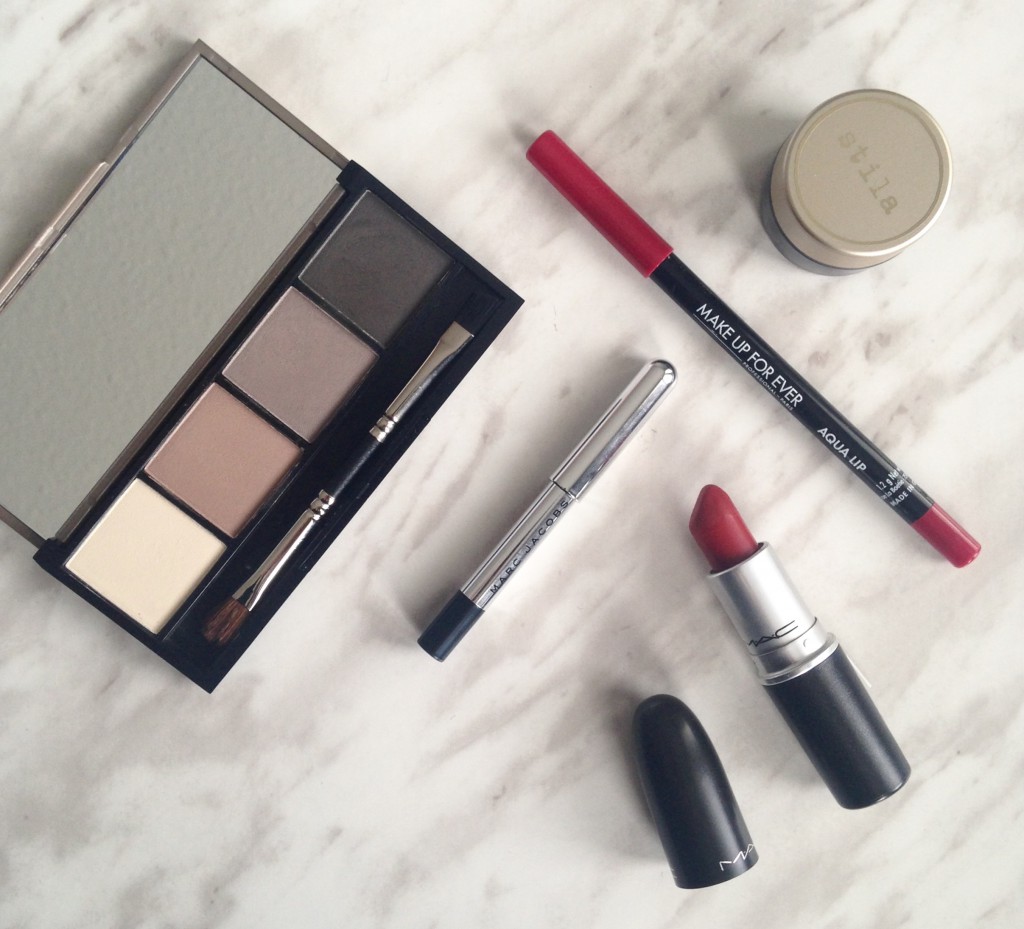 The Aqua Lip Liner is from Make Up Forever's Aqua line, which consists of waterproof products. They are available in 25 shades, retailing for $23 each. These lip liners are a creamy consistency and highly-pigmented! I've used them mainly as a base for my lipstick or as a full lip colour since they are long-lasting!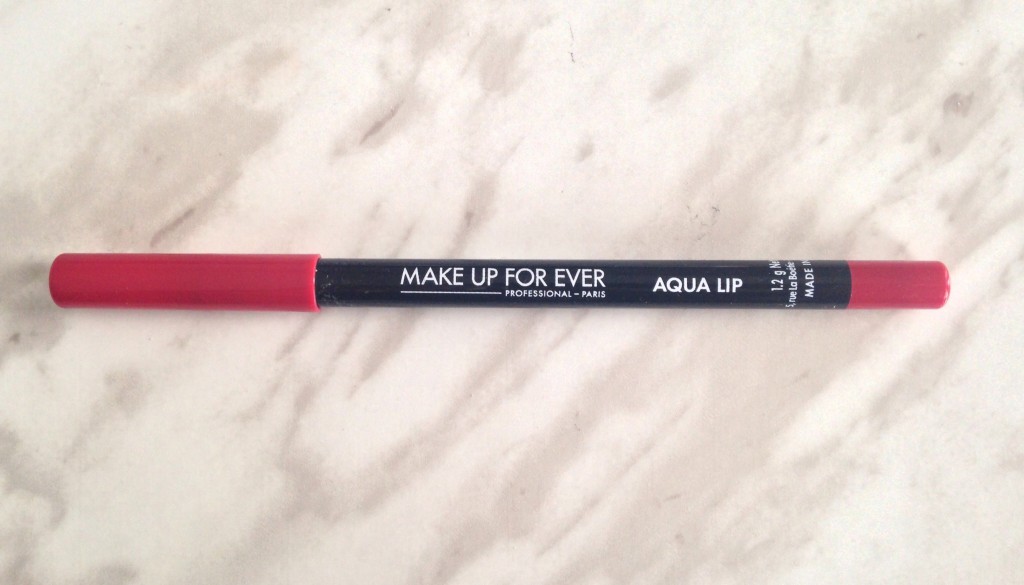 It can also be used in lip contouring, which I have yet to try. Create the illusion of a fuller, plumper lip, or line and define using a deeper shade to contour.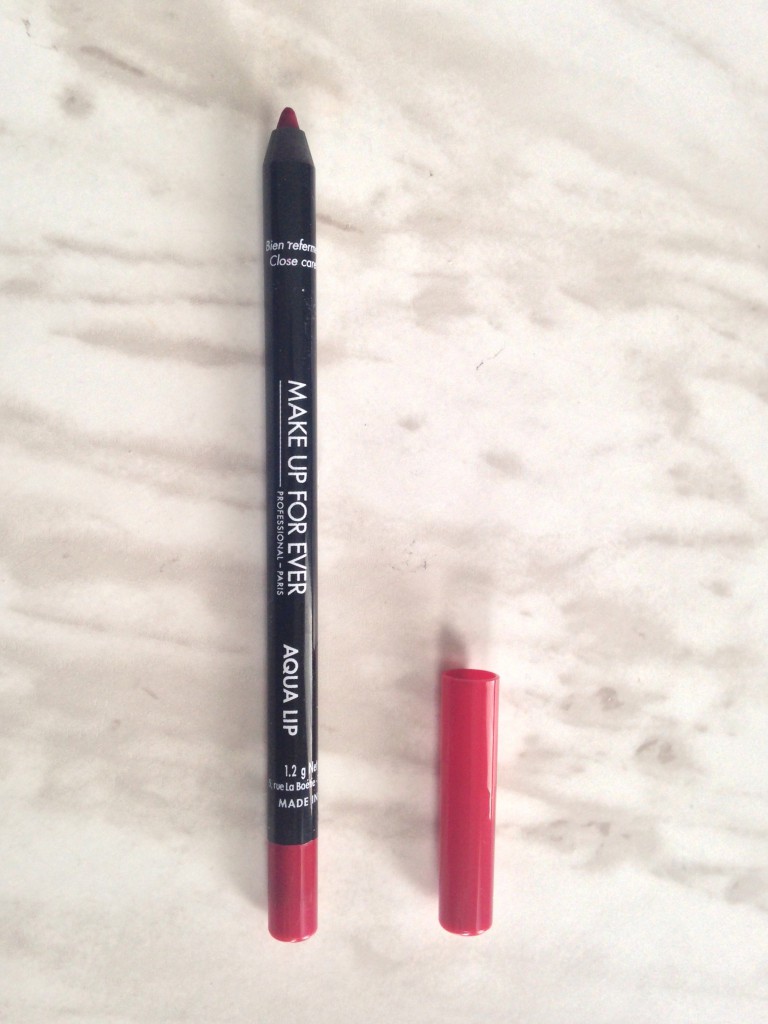 The Aqua Lip Waterproof Lip liners contain vitamin E and jojoba wax, allowing the product to glide on effortlessly.
The liner comes in a black, sharpenable pencil form. Which I prefer since there is no wasted product like there is in retractable forms and the product is refreshed every time you sharpen it, so it never dries.
The shade 19C Pomegranate Pink, is absolutely gorgeous! See the swatch at the end of the post.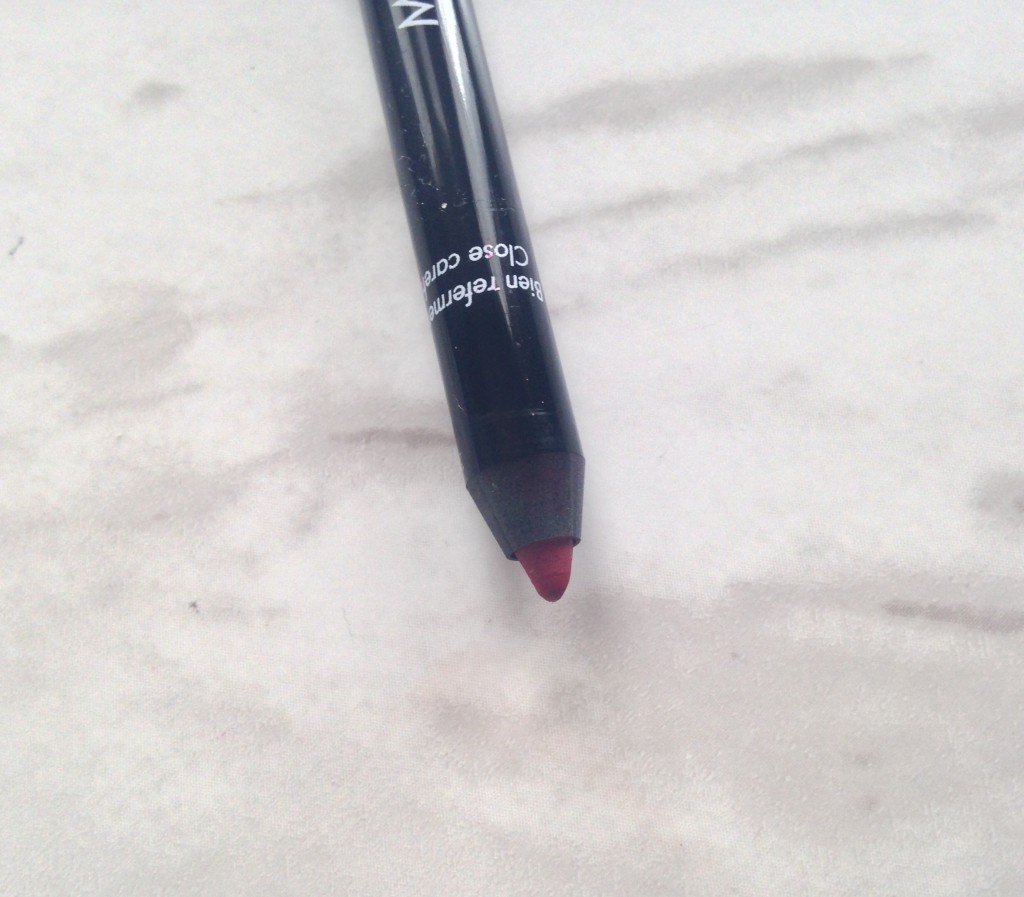 19C is such a beautiful universal shade as I've mentioned before. It pairs beautifully with other bright red and berry shades I adore, like MAC's Russian Red lipstick seen in the first image.
The finish of this liner is matte and I would recommend having moisturized lips prior to applying this. One thing I absolutely love this line of lip liners for is that it never settles into the fine lines of your lips.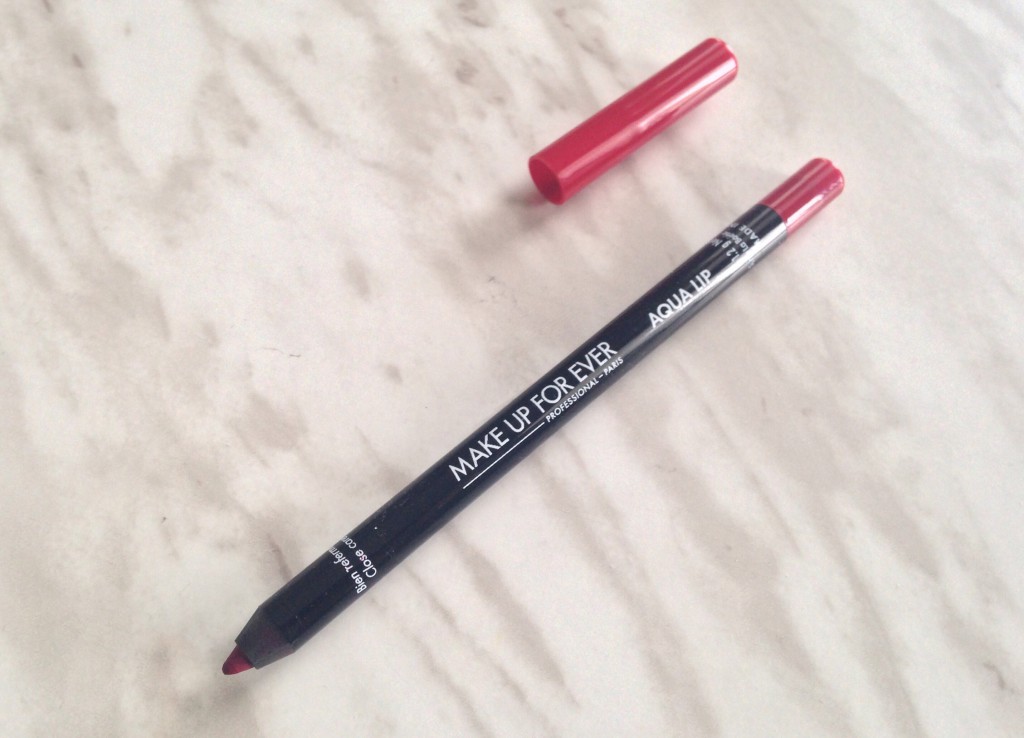 In terms of wear time, I get 5-6 hours of wear. I really think it's pigment allows people with hyper-pigmented lips to wear it with ease, covering all areas uniformly.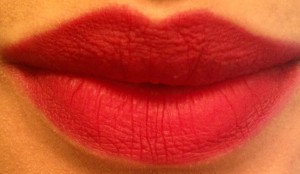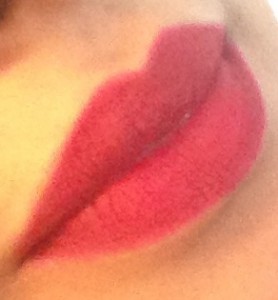 I was pleasantly surprised with this shade but as always Aqua Lip Liner's never disappoint!! You can check out their full colour selection at makeupforever.ca and purchase them from Sephora. 🙂
Aishwarya