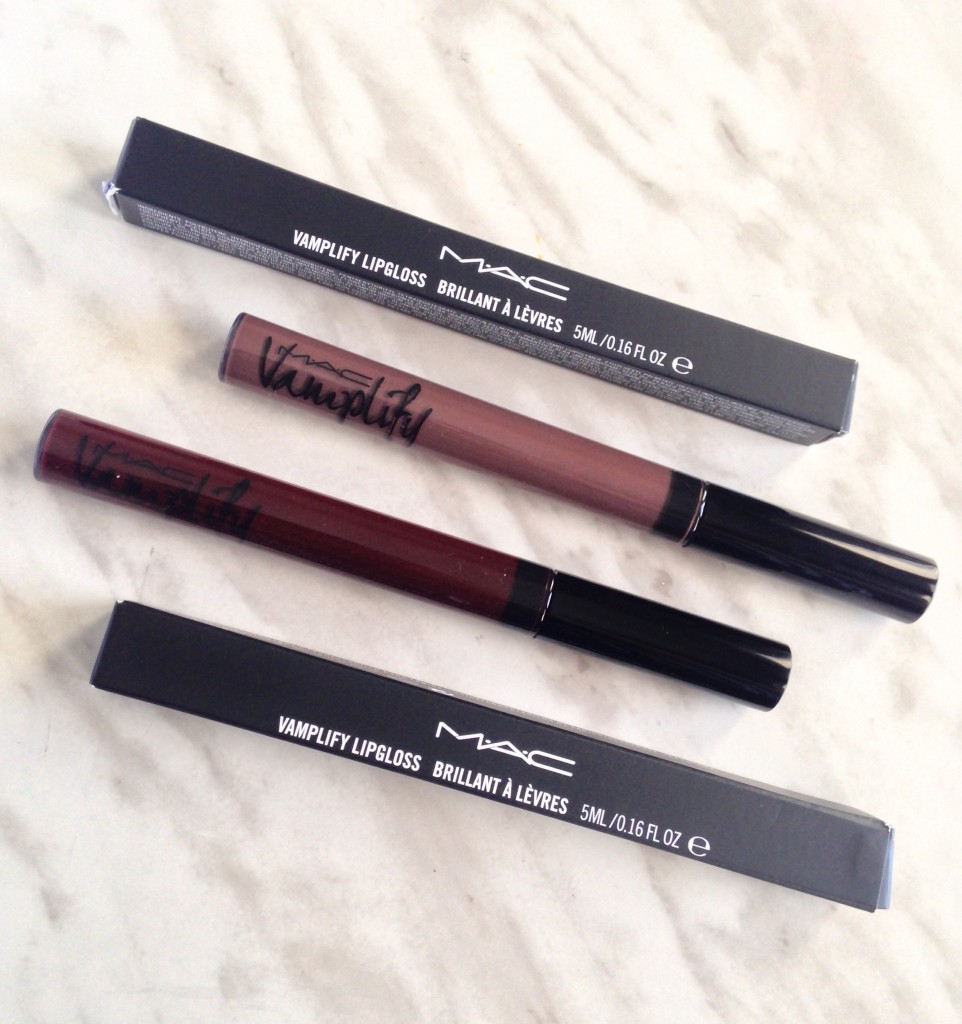 Seven new shades have been added to the MAC Vamplify Gloss collection. Deep turquoise blue, smoky stone, perfect periwinkle, violet-tinged mocha, rich cocoa, dusky rose and intense true red. The collection will have 16 gorgeous shades.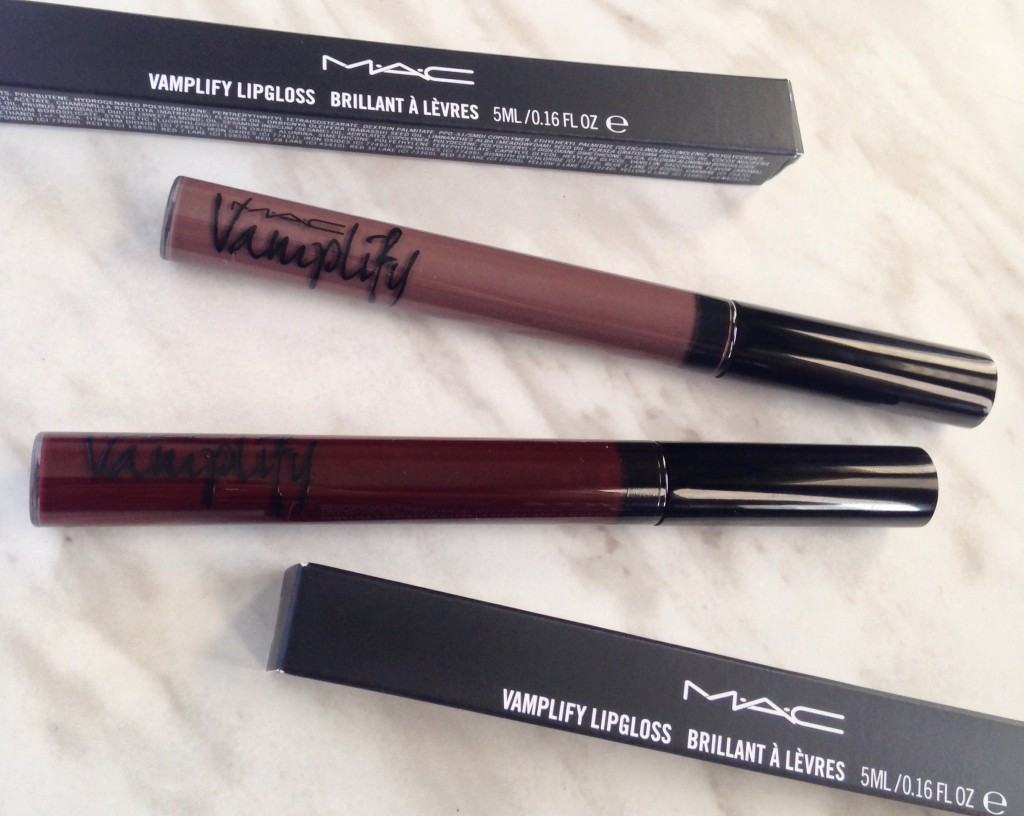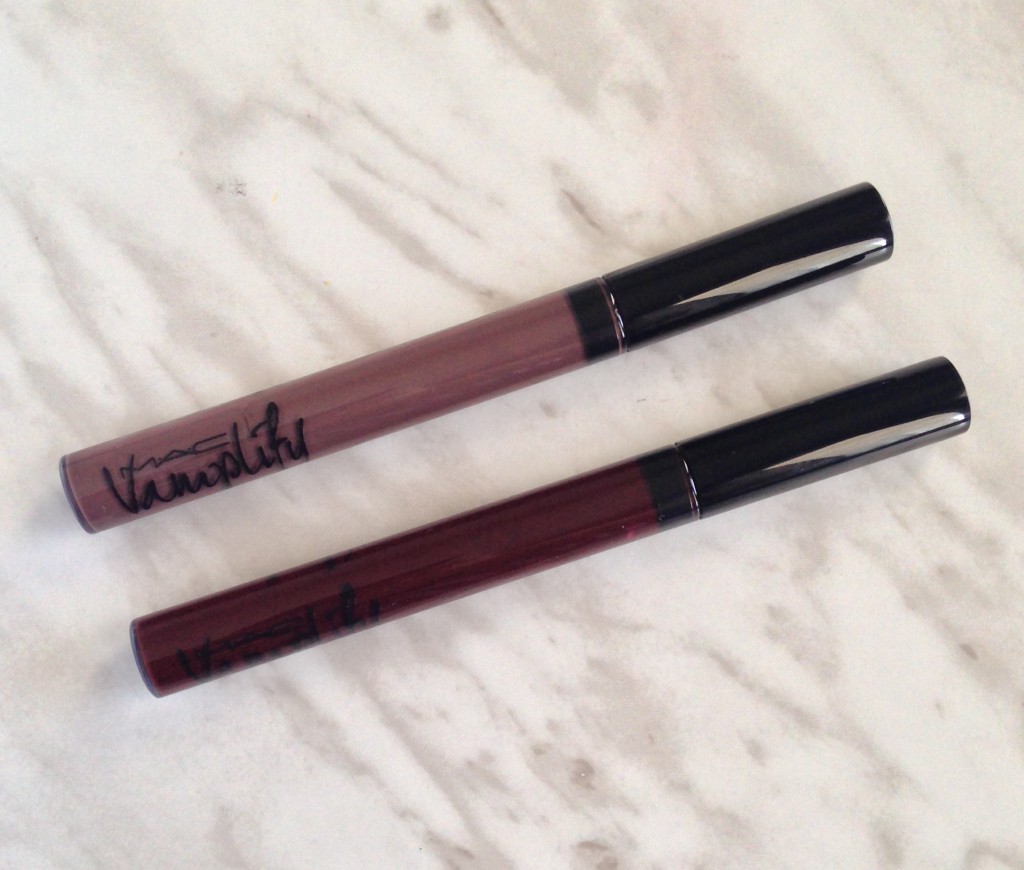 I am absolutely obsessed with my MAC gloss in the shade Pamela from the Brooke Candy collection. It is the perfect everyday shade that looks stunning in any which way it is worn. Hence, why I was thrilled for the Vamplify collection.
The Vamplify Glosses come packaged in tall tubes with flat angled applicators. The size and amount of product are quite generous.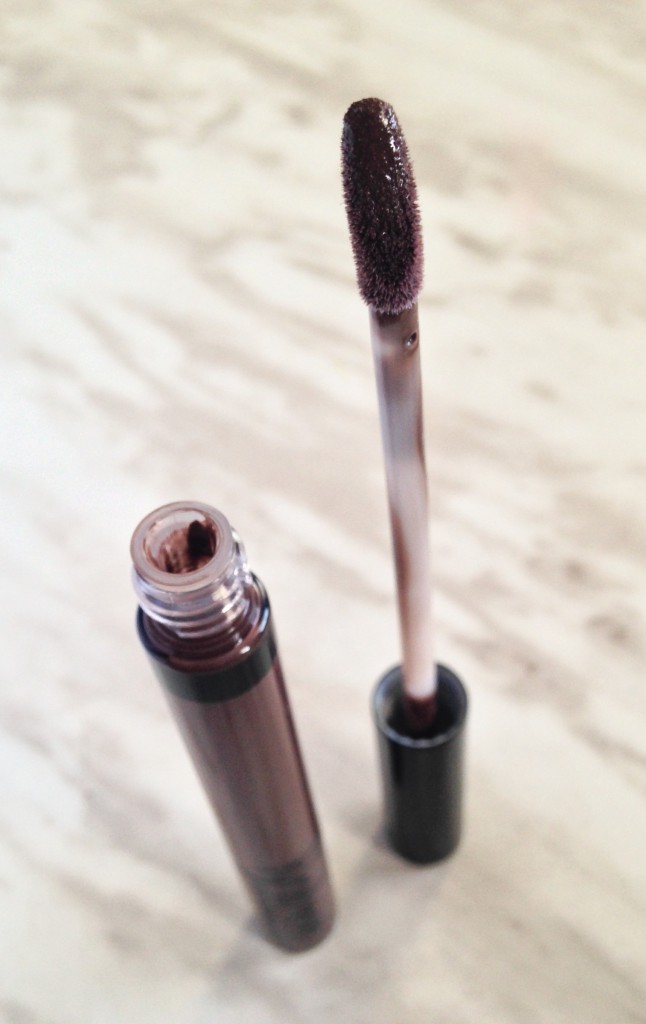 These glosses are pigmented, not overly tacky like most lip glosses and extremely moisturizing on the lips.One swipe offers an almost opaque coverage. Although they don't have the matte finish of liquid lipsticks, their pigmentation is comparable.
Although a gloss, the Vamplify glosses do give a decent wear time. To make it slightly more long wearing or for a sharper/cleaner application. The Vamplify Gloss can be paired with a matching Pro Long Wear Lip Pencil. This will mattify the gloss, allowing it to wear significantly longer.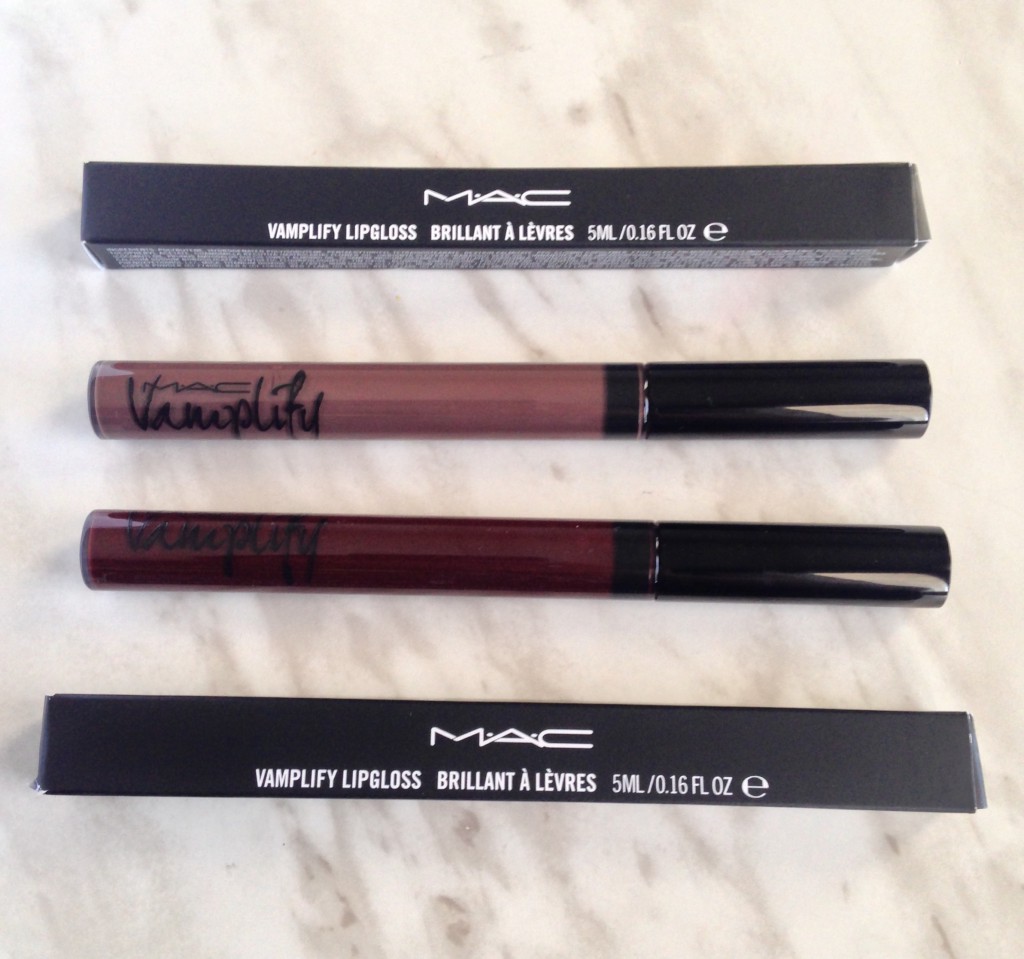 I tried out the shades Modern Drama (dark plum) and Absolute Score (smoky stone). I was really surprised at how much I liked Absolute Score as I would normally never wear such a cool tone brown shade.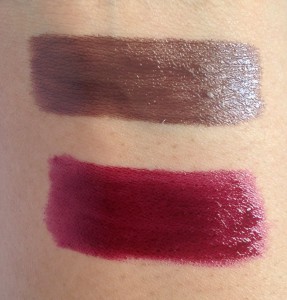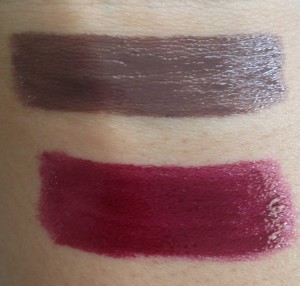 The full collection can be seen below: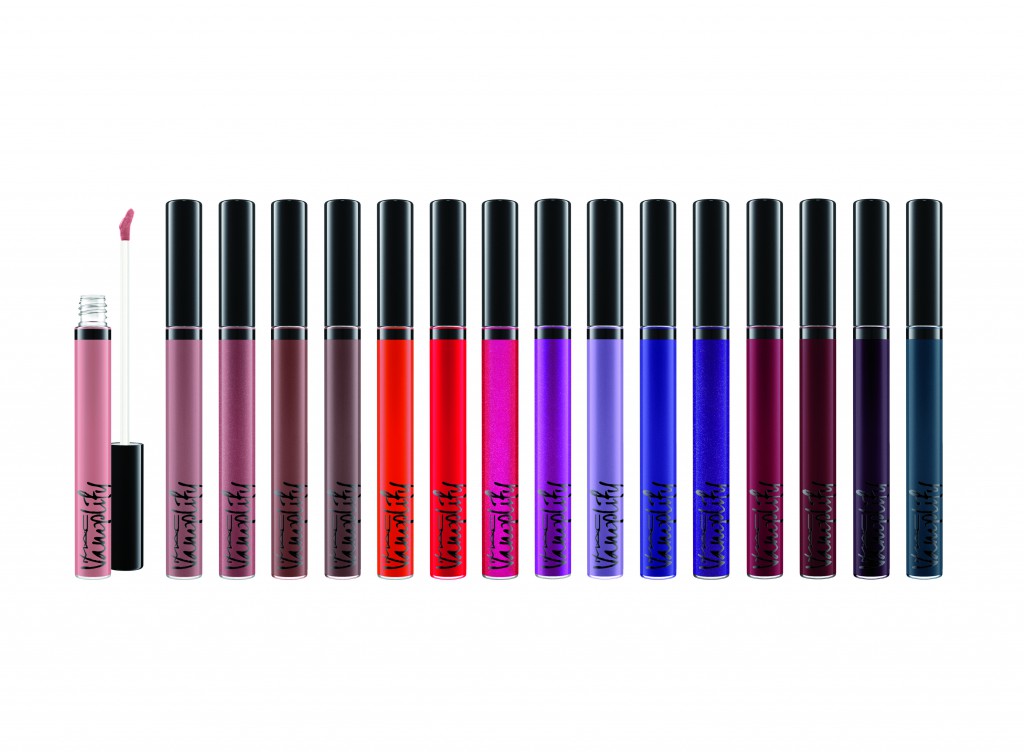 She-Rebel dark blue purple
Peer Pressure intense red burgundy
Anything But Demure mauvey nude
What's Going On? hot intense fuchsia
How Chic Is This? violet purple
Spanking Haute pinky nude
Fab Tested dirty rose
Absolute Score smoky stone
Sway To The Sound soft purple
Acting On Impulse deep turquoise blue
Smart Aleck intense true red
With Gusto deep plum
Modern Drama dark plum
Tuned In mid-tone rosy nude
Push Some Buttons intense orange red
Saucy Miss blue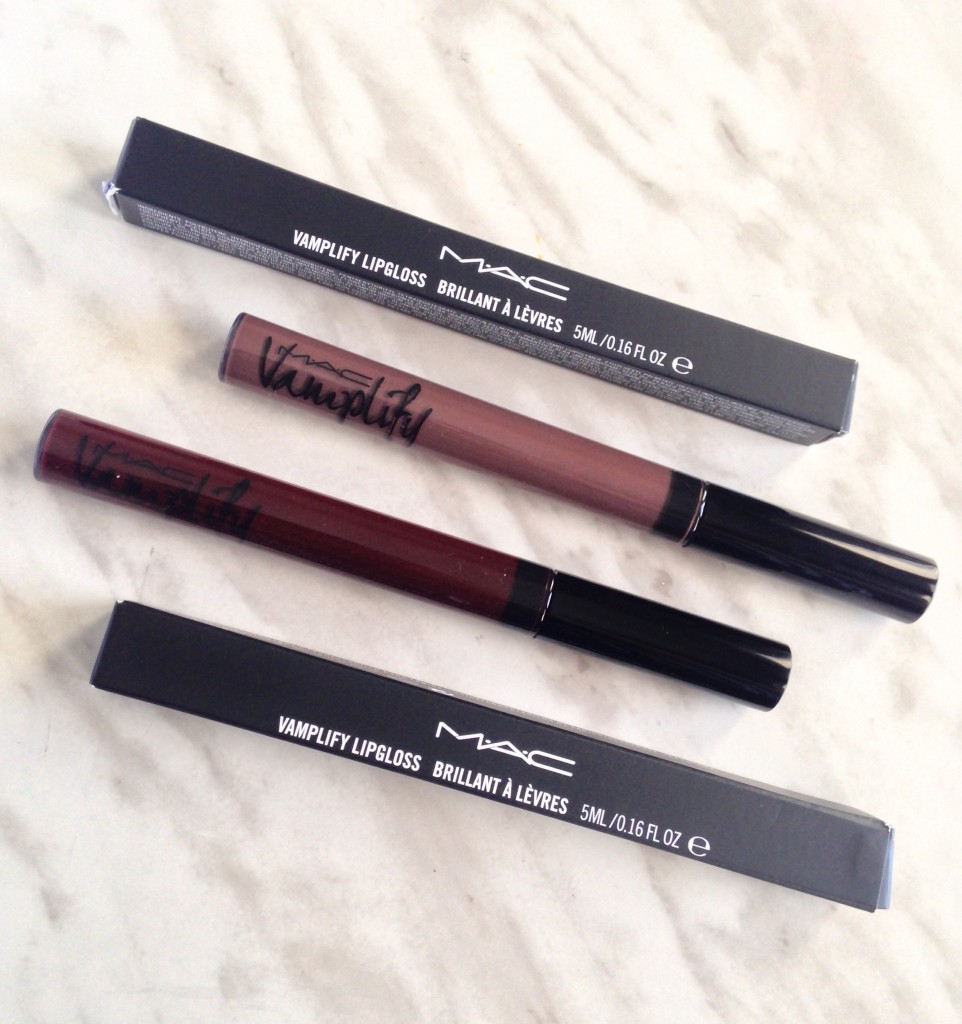 MAC Vamplify Gloss retails for $24 CAD and will be available online July 7, 2016 and in-store July 14, 2016 through August 25, 2016. Definitely worth getting your hands on. 🙂
Aishwarya