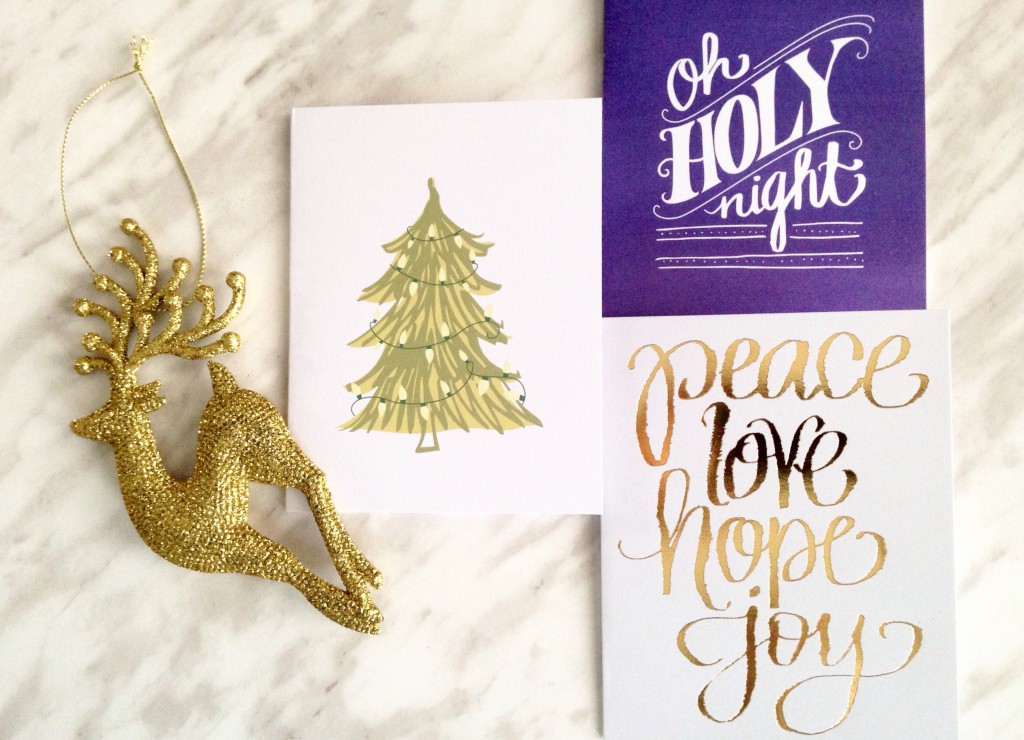 I absolutely adore planners, cards or any form of stationary. Miniature form, embossed with golden lettering, you name it, I'll buy them all. This past Christmas I posted a few Holiday cards by Lionheart Prints on my Instagram @AIISHWARYA.S. 
Lionheart Prints is a design studio based in New Orleans specializing in hand-lettered designs.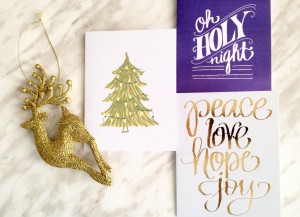 The Peace, Love, Hope, Joy greeting card was my absolute favourite! It has gold reflective lettering which is consistent throughout the front and back of the card. I sent this greeting card to a family member who framed it and kept it on her nightstand. I absolutely adore the back of this greeting card. The golden lettering is a really nice touch! The insides of the cards are blank, which is nice because I enjoy writing my own messages.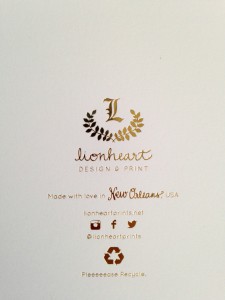 Their products are sold in retail stores and through Etsy.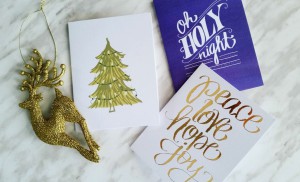 Lionheart Prints provides a wide assortment of services and products which you can check out at www.lionheartprints.net. The year has just begun and I'm sure you'll find a greeting card of your liking for the many Holidays, Birthdays and milestone celebrations to come! 🙂
Aiishwarya