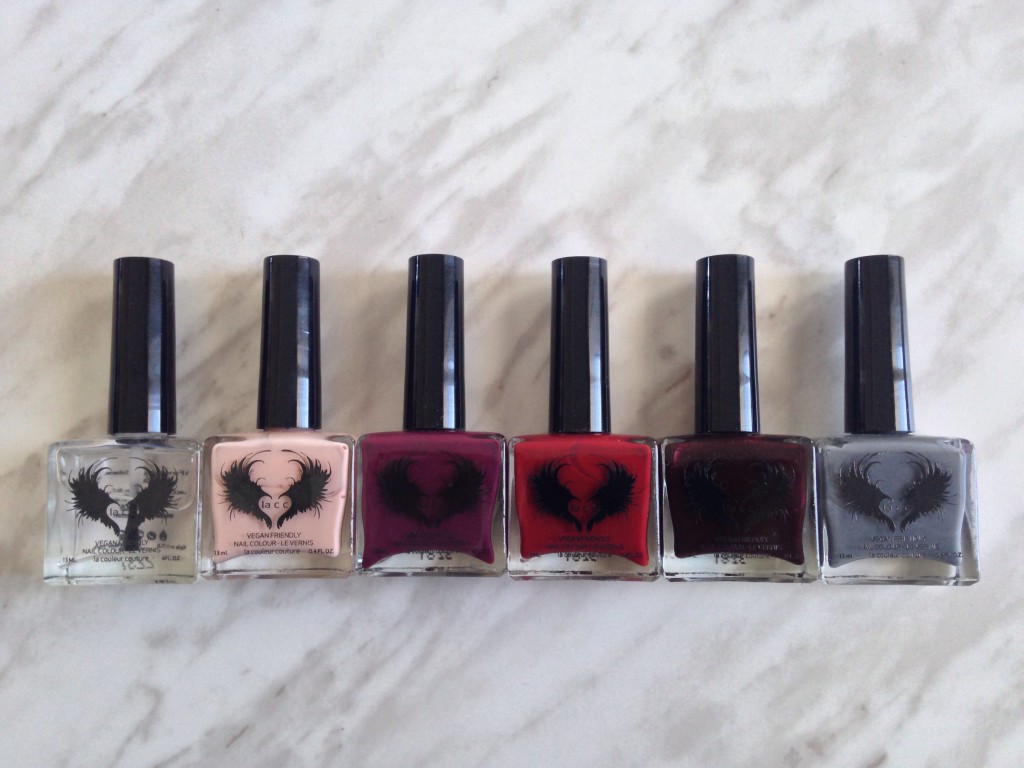 I wanted to share  a review on a handful of gorgeous Lacc Beauty Nail Polishes that I recently tried out. Lacc (La Couleur Couture) is a vegan brand of nail polishes based in Vancouver, Canada. Let me tell you, every single shade I tried, is absolutely gorgeous and suits my taste and I very well!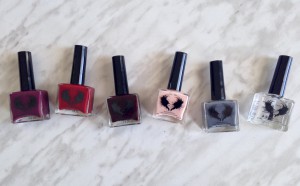 I usually paint my nails every week so I prefer polishes that will withstand the wear and tear your nails go through. Because of my schedule and impatience, I usually won't repaint my nails because of a chip and I especially hate waiting for nail polish to dry. I was really excited to try out these Nail Polishes because they have great reviews and their wide colour selection which I seen online at www.laccbeauty.com.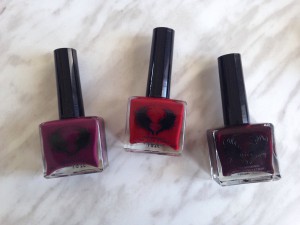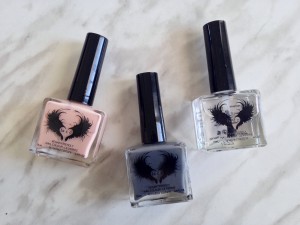 There are a handful of shades that I received that are absolutely perfect for the Winter months that we are in right now. Deep berry, plum, lush reds and creamy nude are some of my favourite shades! I can't and won't stop drooling over these polishes. They come packaged in clear, rectangular glass bottles with black handles. The Lacc Beauty Nail Polishes retail for $12.99.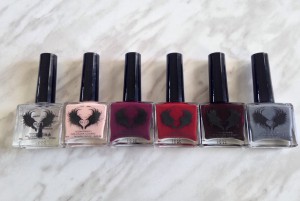 Their polishes are actually classified by numbers and the ones I tried out are:
#1941: A very rich red.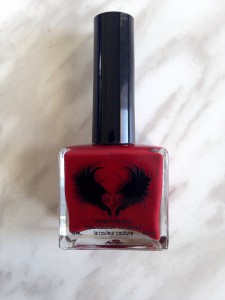 #1970: A plum shade.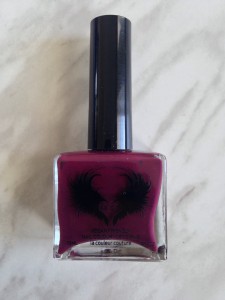 #2000: A semi-dark grey.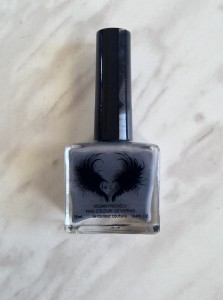 #2013: Clear Top Coat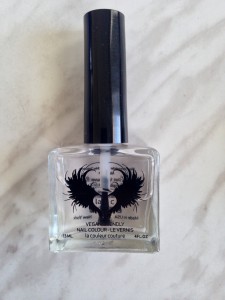 The first thing I noticed when I went to apply the nail polish, is that it didn't have a strong pungent scent. Secondly, the nail polish applied smoothly and only needed one coat for the darker, richer shades and two coats when I used the nude.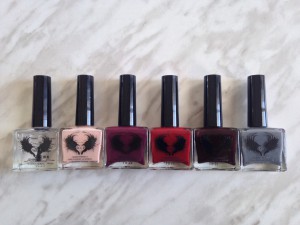 Using the #2013 top coat over top of the nail polish, really adds extra shine to the existing colour. I only see chips after the 4th/5th day when using these nail polishes.
Lacc nail polishes can be purchased from Shoppers Drugmart in Canada or online at www.NailPolishCanada.com. The nail polishes retail for $12.99.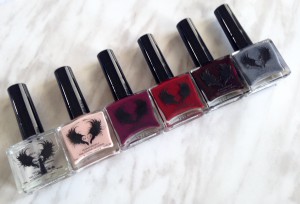 I would definitely recommend giving these polishes a try!! 🙂
Aishwarya