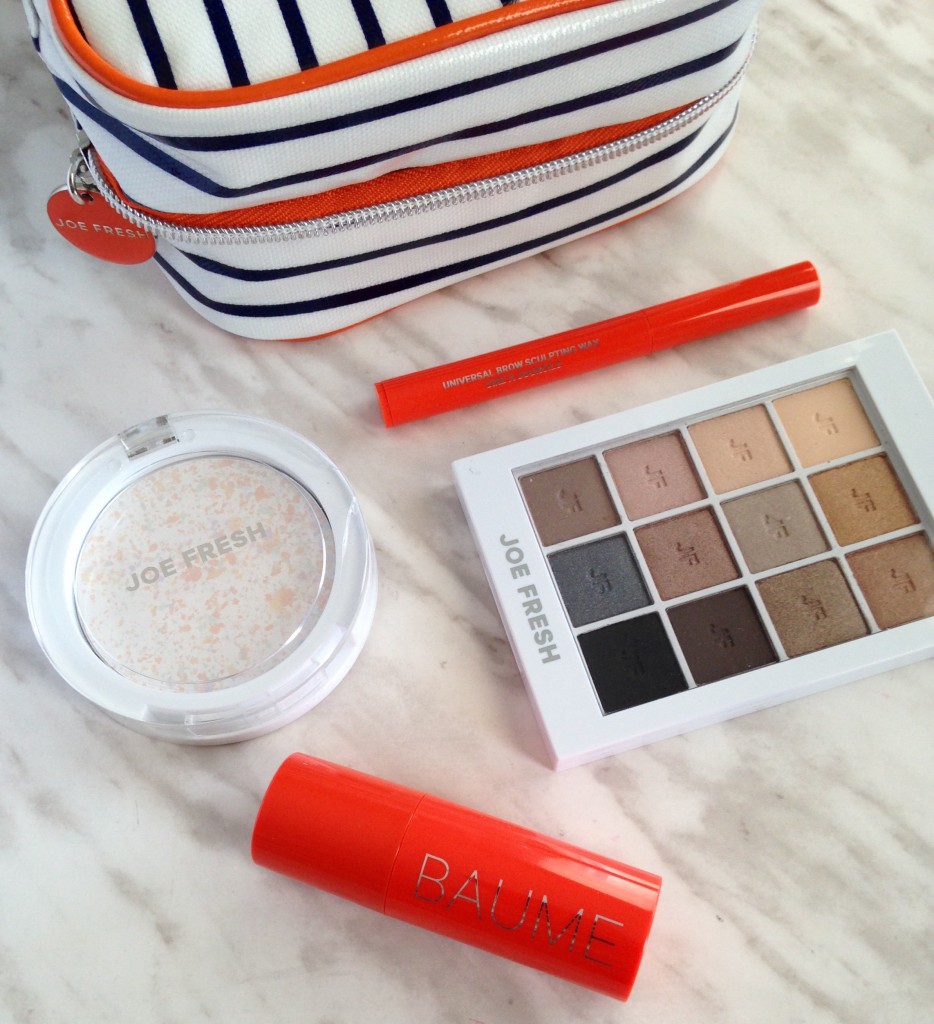 Earlier this year, I was introduced to the beauty side of Joe Fresh and was exceptionally surprised by their large selection of beauty products. Today, I wanted to share some Joe Fresh Beauty New Core Products that have been added to their line.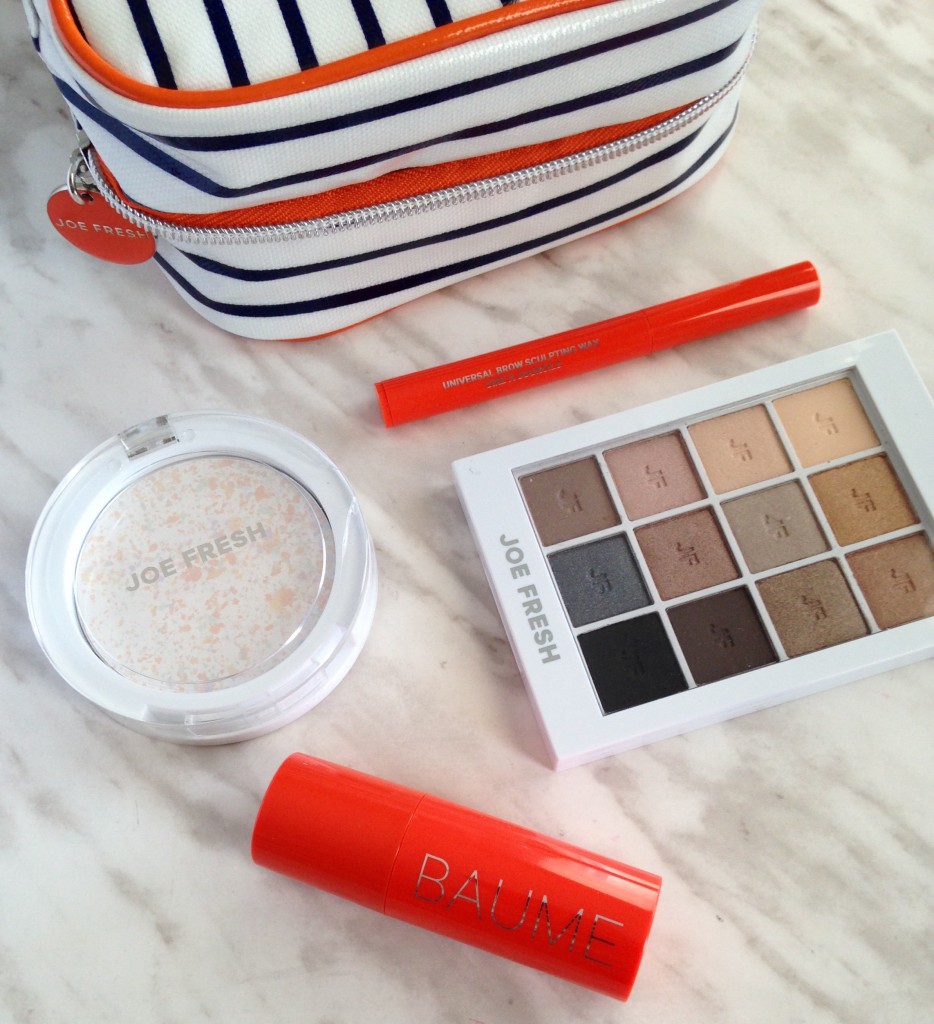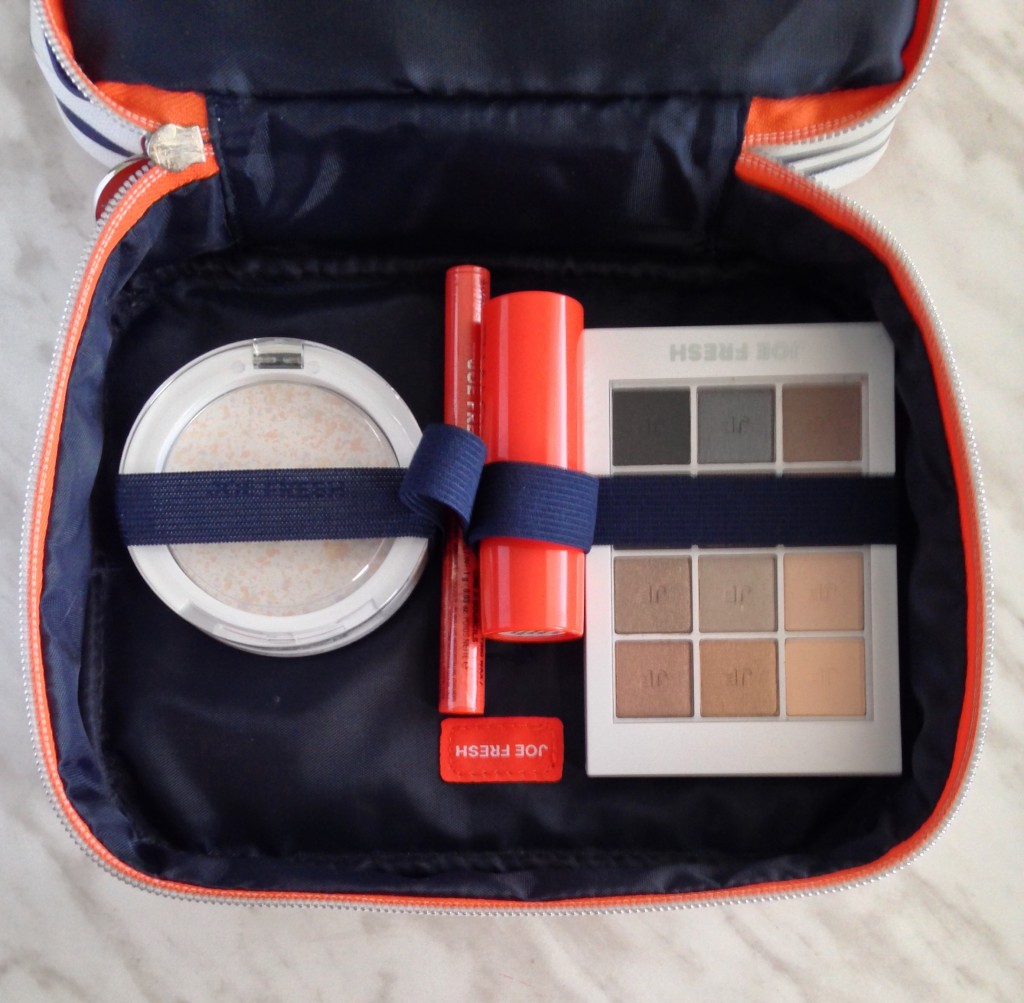 Starting off with this generous sized makeup bag that housed all of the new additions. It has a large zip compartment and individual elastic holders to hold products in place. I am not entirely sure if it's available in store but it is definitely a perfect size makeup bag!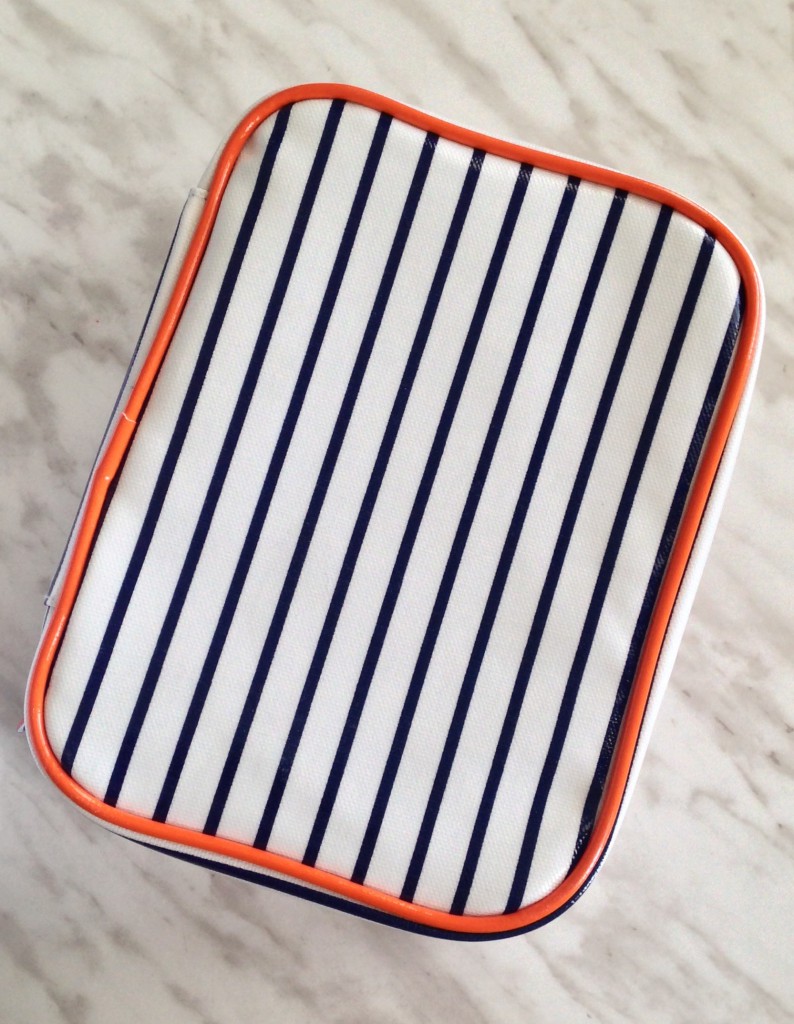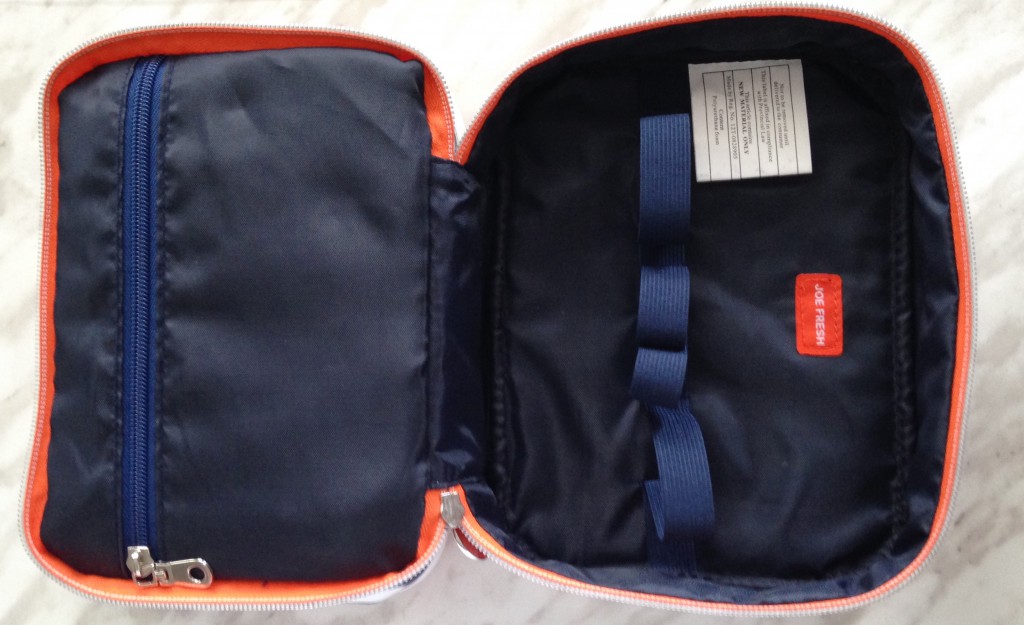 One of the very first items that I saw was the Neutral Eye Shadow Palette. I obsess over nude/bronze palettes because I'm not really one to explore with vibrant colours. As well as some of the most pigmented eye shadow palettes have been from drugstores.
The Neutral Eye Shadow Palette contains 12 shadows with matte and shimmer finishes. The selection of the four matte shades couldn't be anymore perfect. It consists of a cream, beige, deep brown and black. The shimmer shades include champagne, gold, rose gold and grey.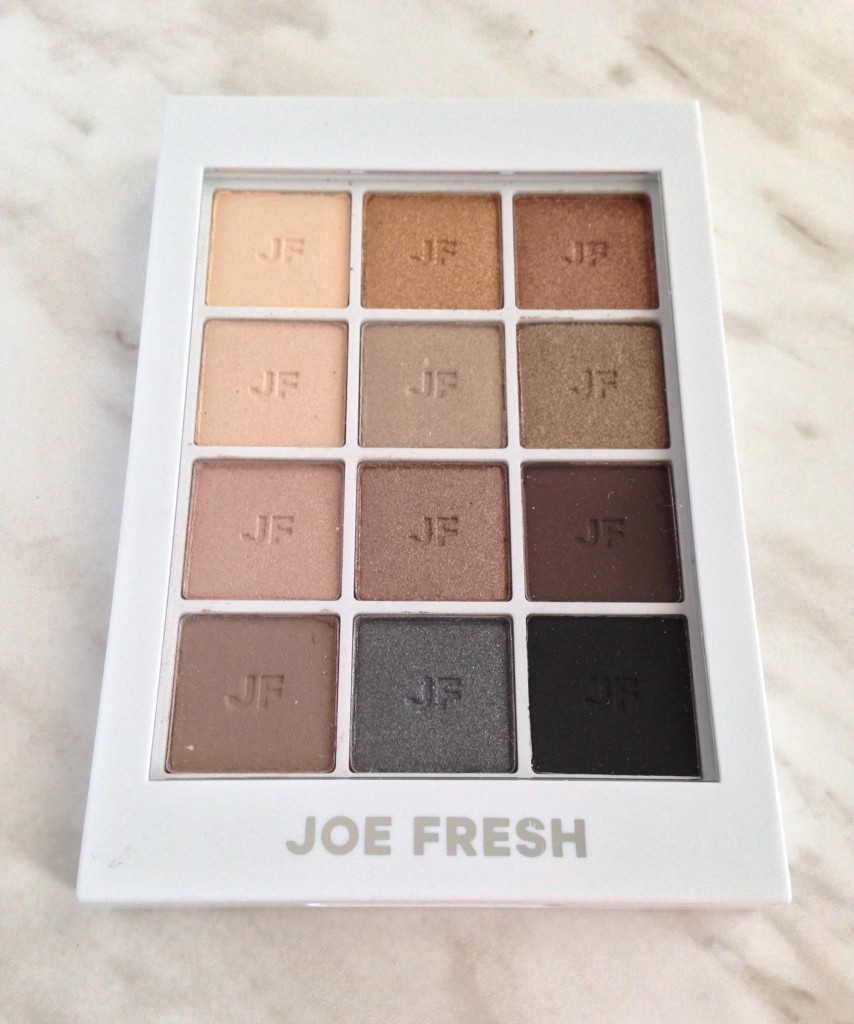 Which can be worn on everyday basis as well as used to create bolder looks.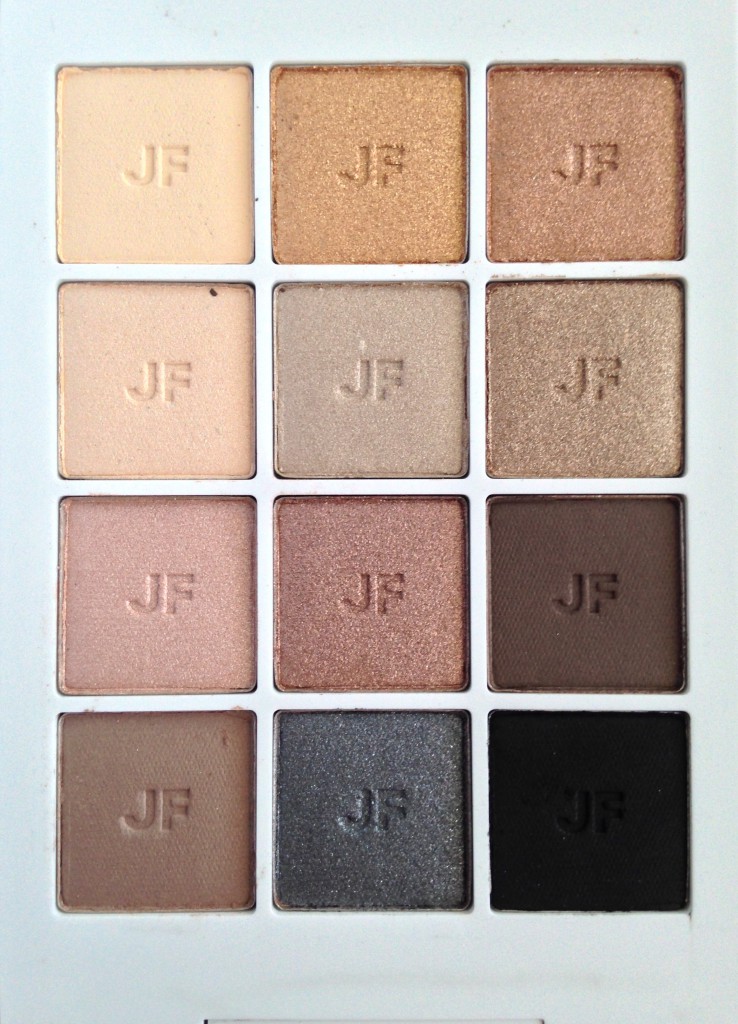 The shadows are quite pigmented, some requiring two applications for full coverage and are velvety smooth to the touch. Upon swatching them I found little to no fallout. The Neutral Eye Shadow Palette retails for $14.00.
The Universal Beauty Balm is a moisturizer in a stick form. It is a multi-purpose stick that can be used on the face, hands and body to get rid of dryness. It has the feel of a thicker moisturizer but without the residue. Its travel friendly size makes it convenient to moisturize elbows and other patchy areas on the go. The scent is the only thing that makes it unusable for me as it is quite strong. The Universal Beauty Balm retails for $10.00.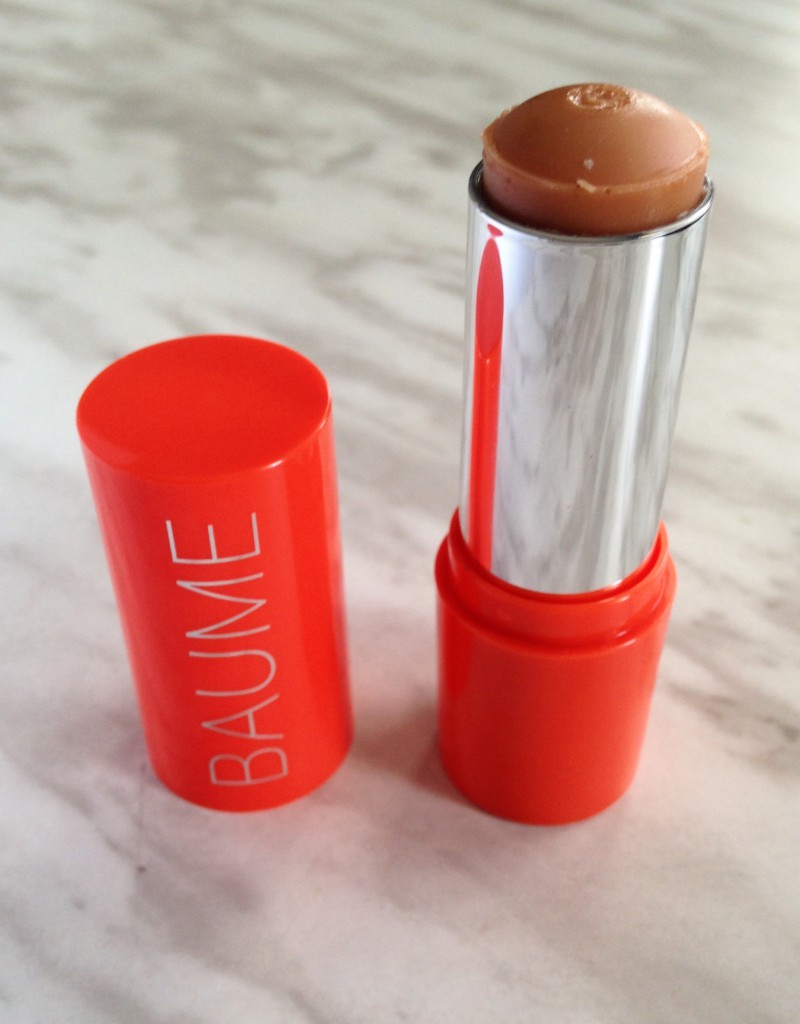 Next, is the Universal Brow Sculpting Wax, which is a tinted brow wax. It is meant to shape your brows and keep them in place. The brow wax is quite subtle and doesn't clump your eyebrow hair together but instead keeps the hair from going in every different direction. This won't replace brow pencils but could possibly be your go-to brow product before a workout if that's one thing you don't leave the house without. The Universal Brow Sculpting Wax retails for $12.00.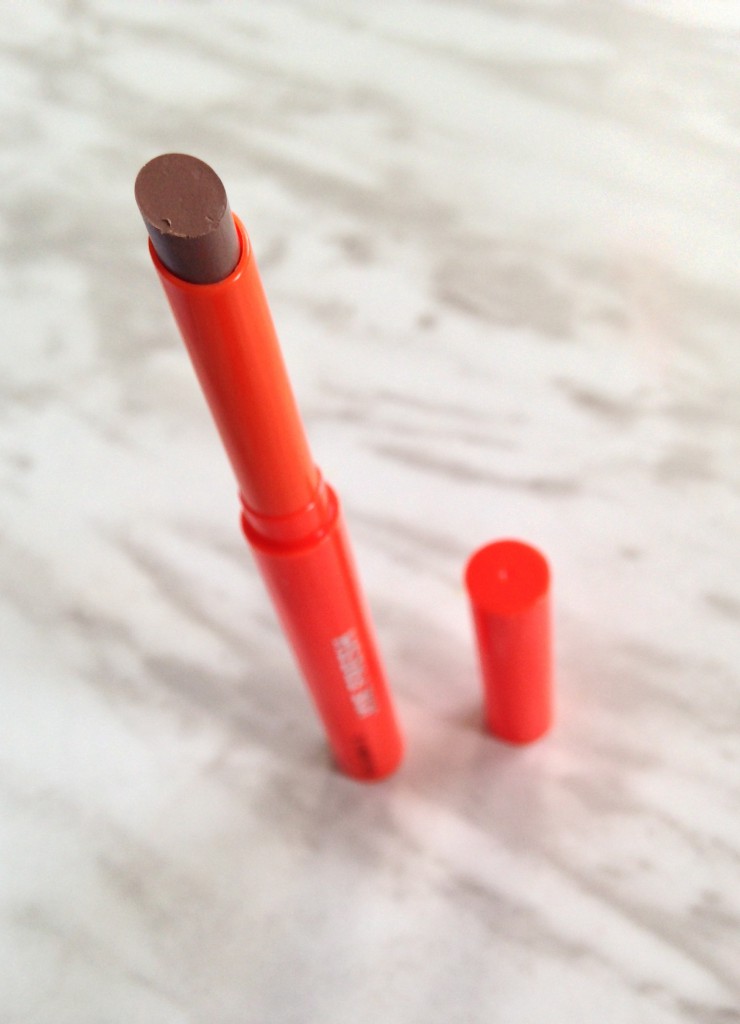 Lastly, the holy grail product behind any makeup look, a setting powder because what good is makeup if it doesn't last on your face? The CC Translucent Pressed Powder, is a translucent powder that contains color-correcting pigments that works to even out the skin tone.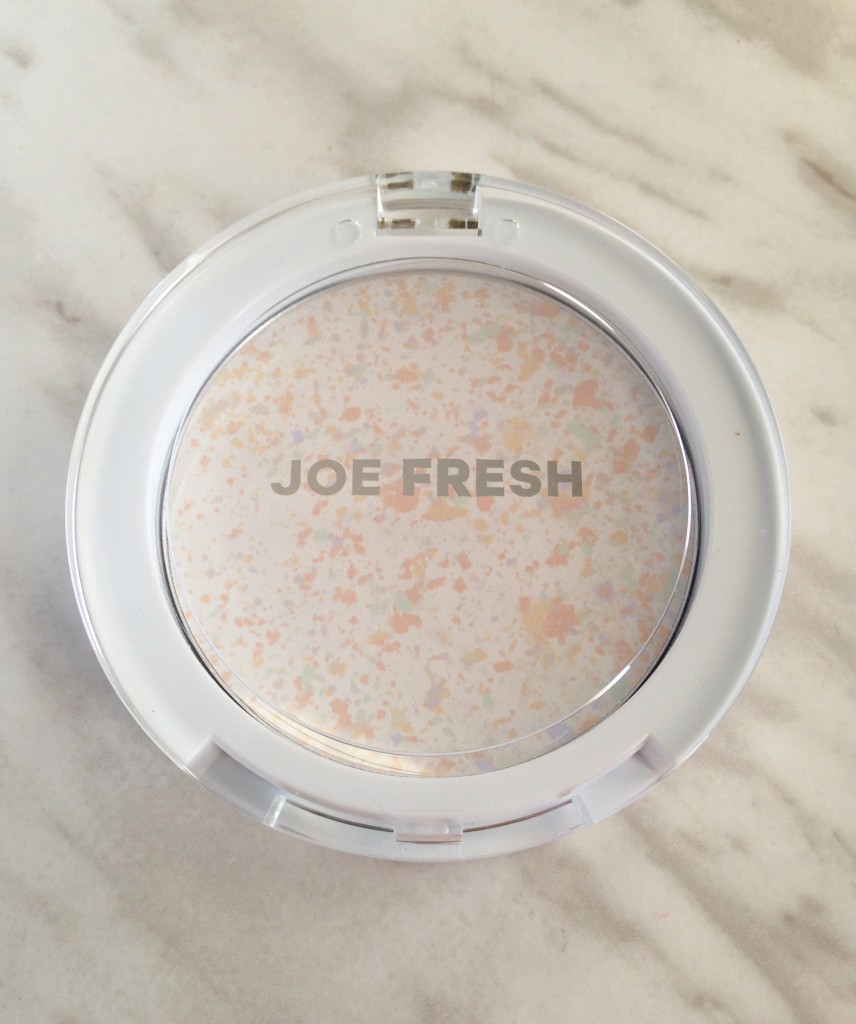 The powder is finely milled and applies smoothly to the skin without adhering to pores or dry areas. I mainly apply this to the areas that I highlight/brighten and that are prone to creasing and it helps to soften the product applied underneath.The CC Translucent Pressed Powder retails for $12.00.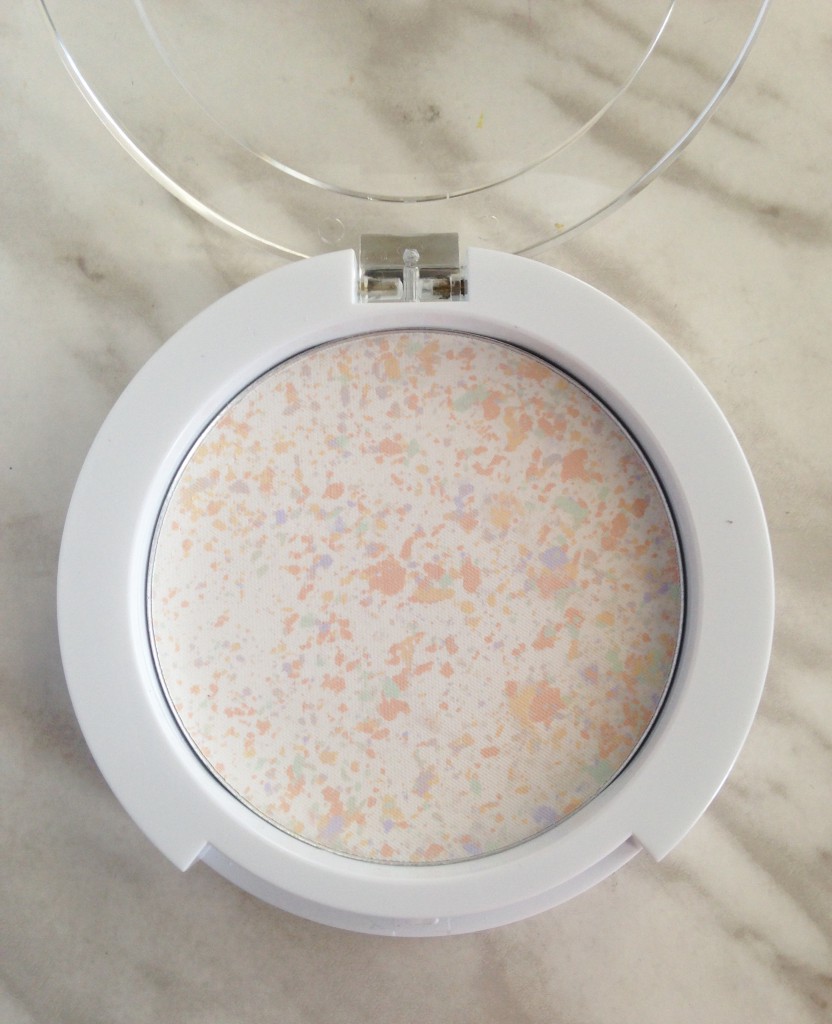 Joe Fresh Beauty products are available at Shoppers Drug Mart. 🙂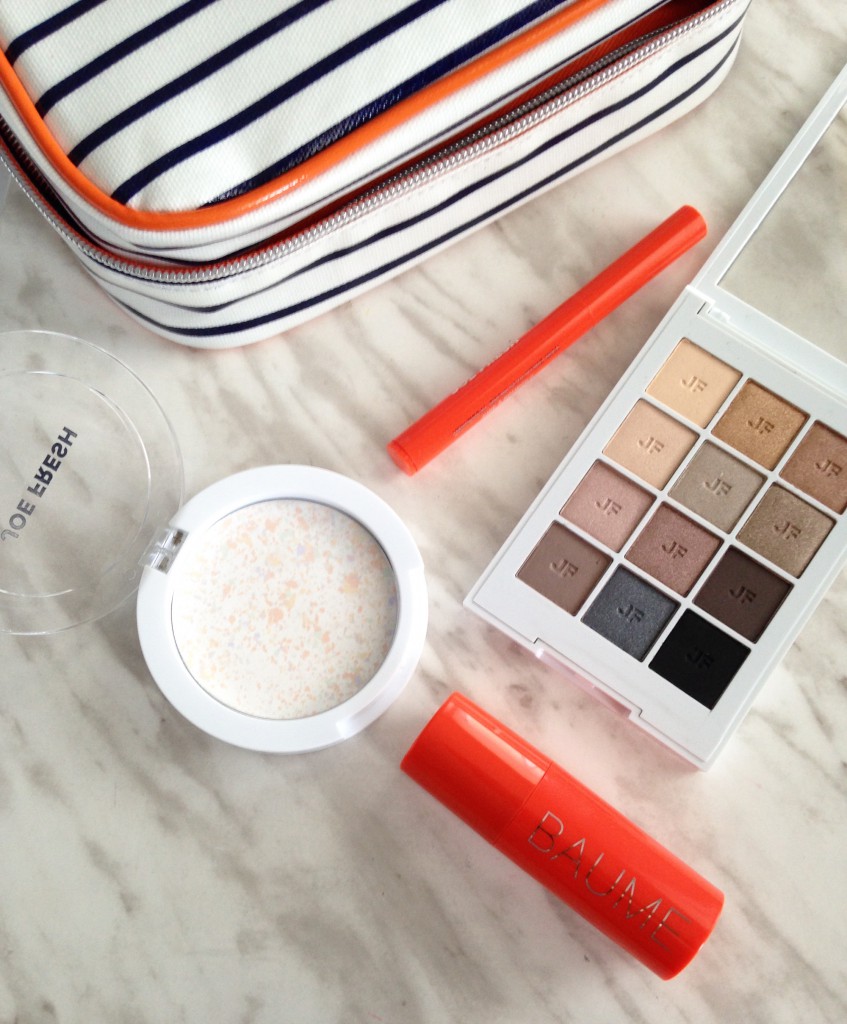 Aishwarya