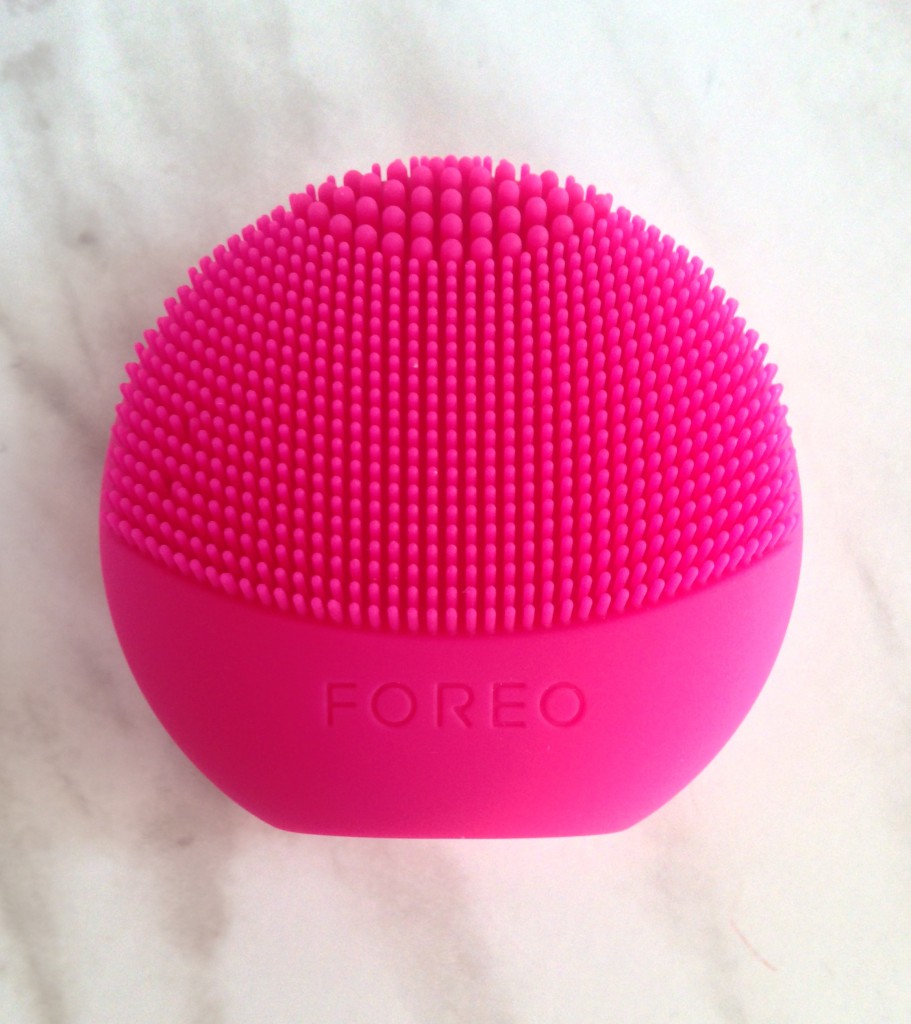 The brand new FOREO LUNA Play is the cutest addition to my skin care collection. This fuscia pink cleansing tool, is no larger than a cotton pad. But does small mean ineffective/not as powerful or is this what your skincare regime is missing? Keep reading for the details.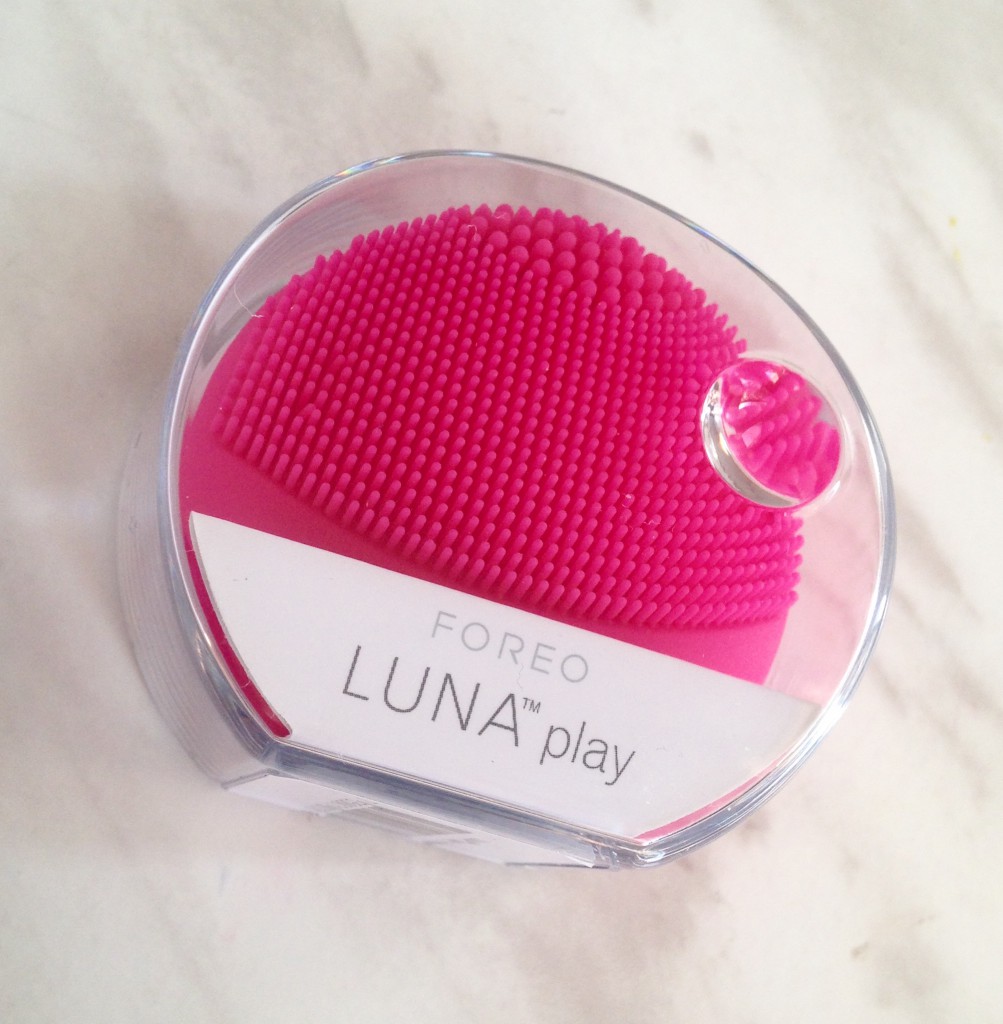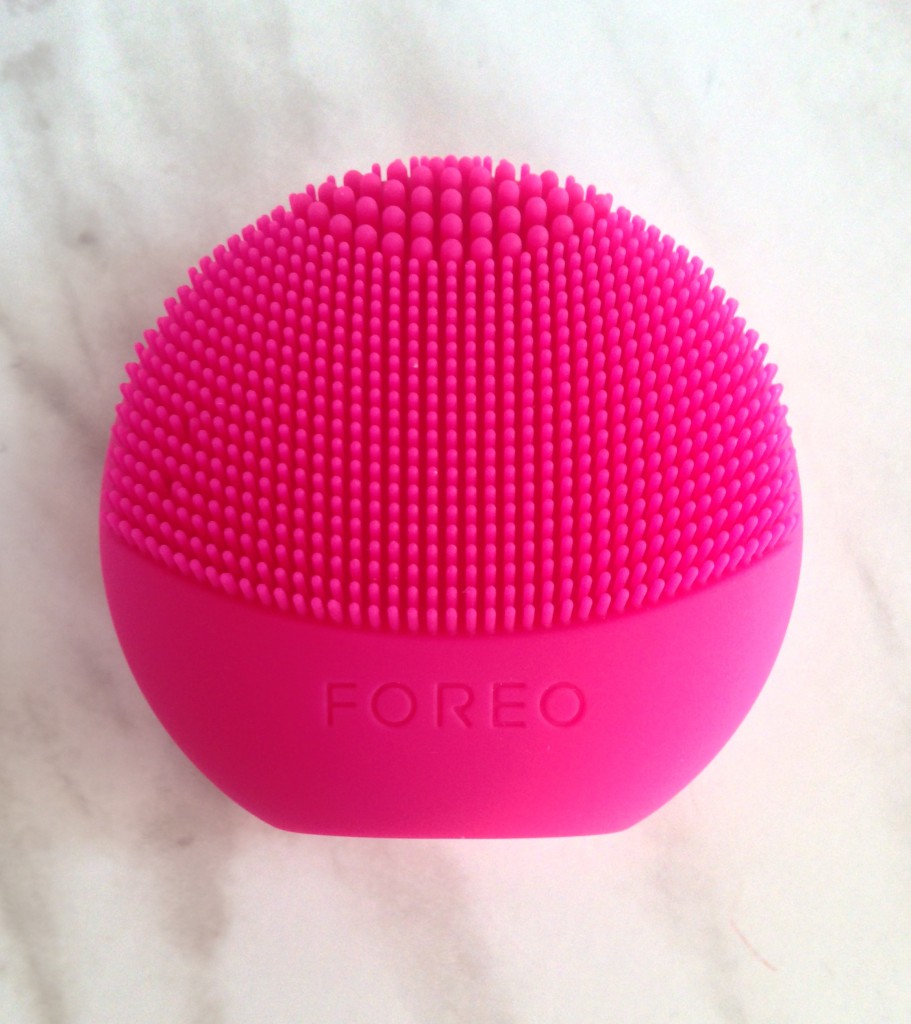 Cleansing brushes are a part of my everyday skin care regime. The only downfall I ever noticed with brushes are having to change the brush heads every few months. I have blemish prone skin and am always wondering how clean the bristles really are, given that I rinse it off and set it down to dry.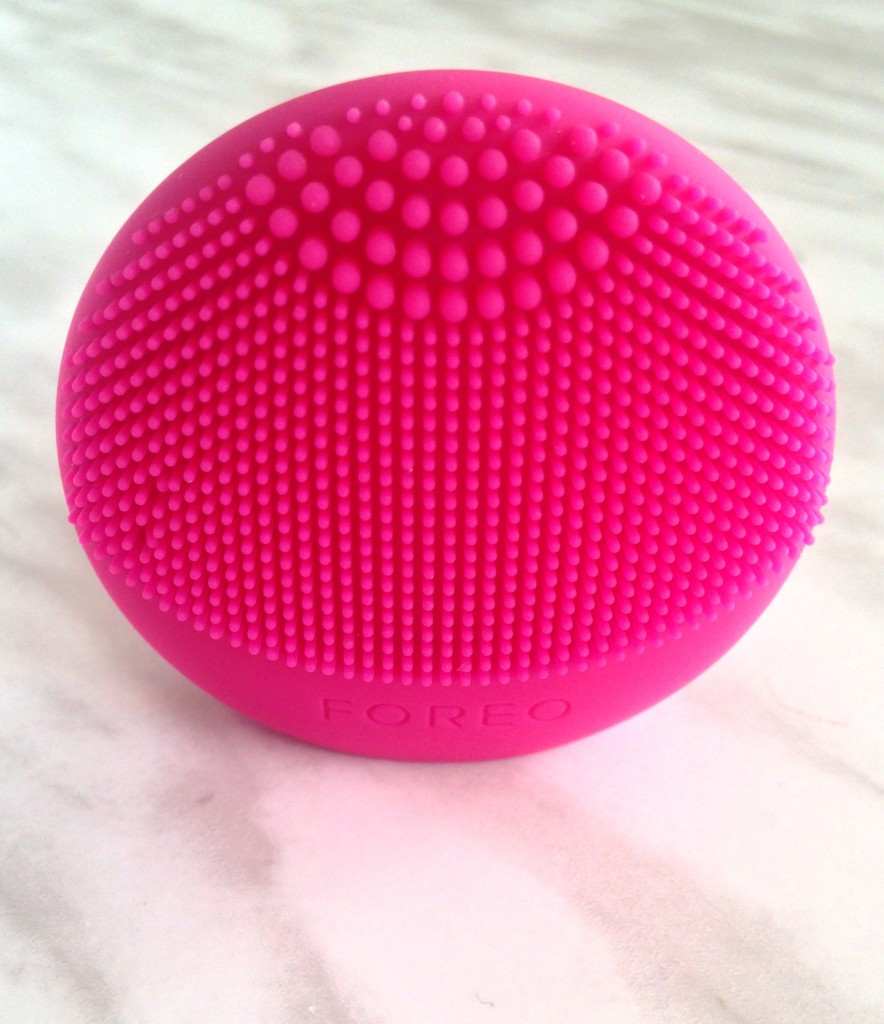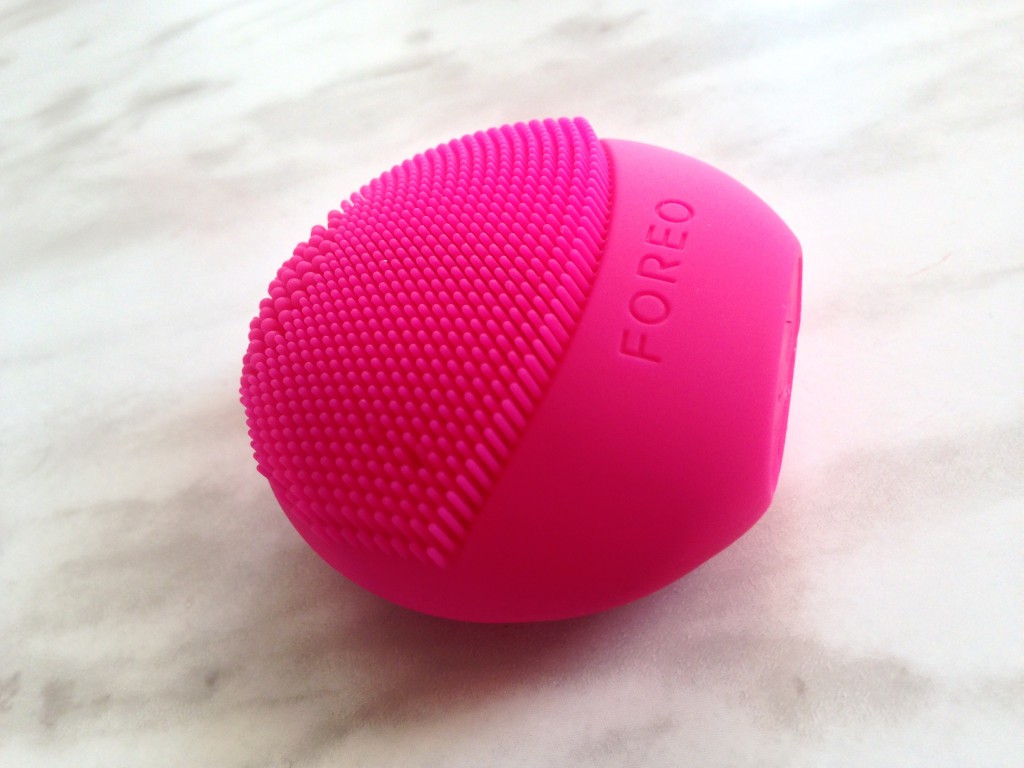 Hence, why I was very keen on trying out the FOREO Luna Play. As its design takes away the need to ever change any brush head. As well as that it's made from silicone, which dries quickly and prevents the buildup of bacteria.
The Luna Play fits in the palm of your hand and has short to medium, soft bristles. The silicone bristles are flexible and can reach areas like around your nose and just underneath the eyes with ease. It's operated by an on/off button located at the back of the device.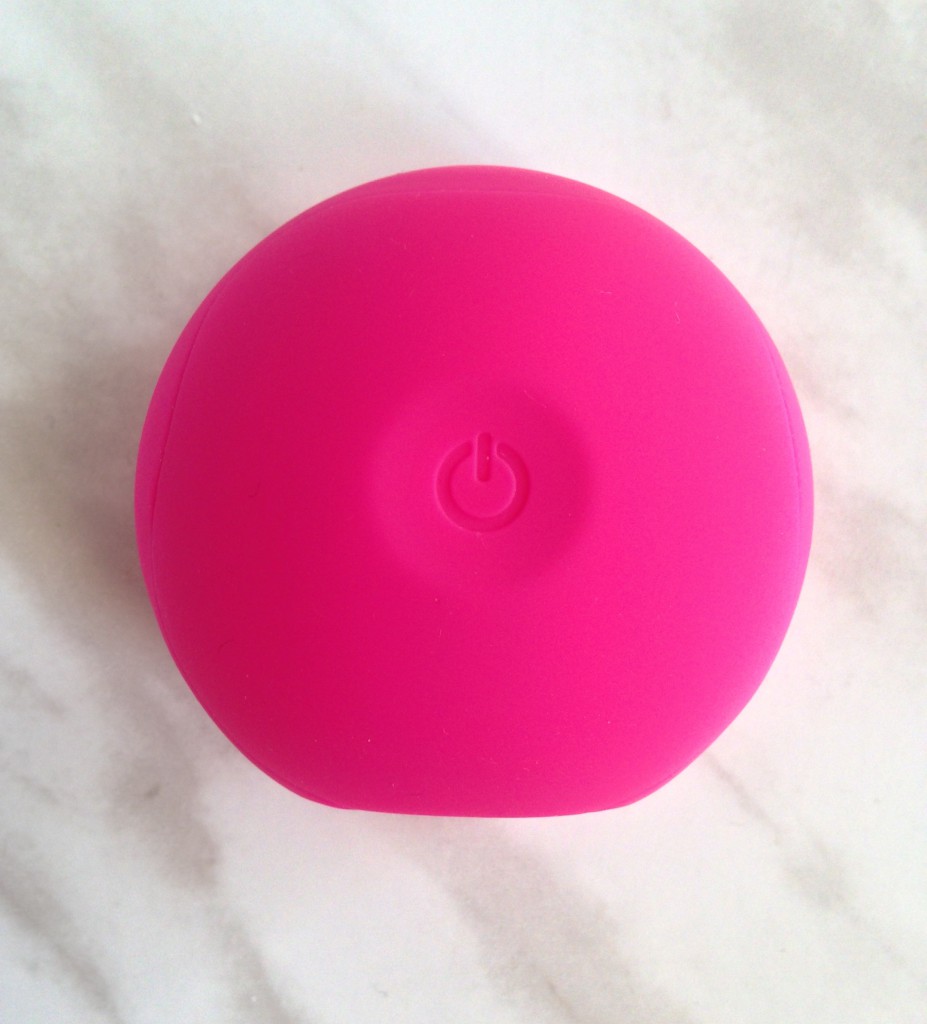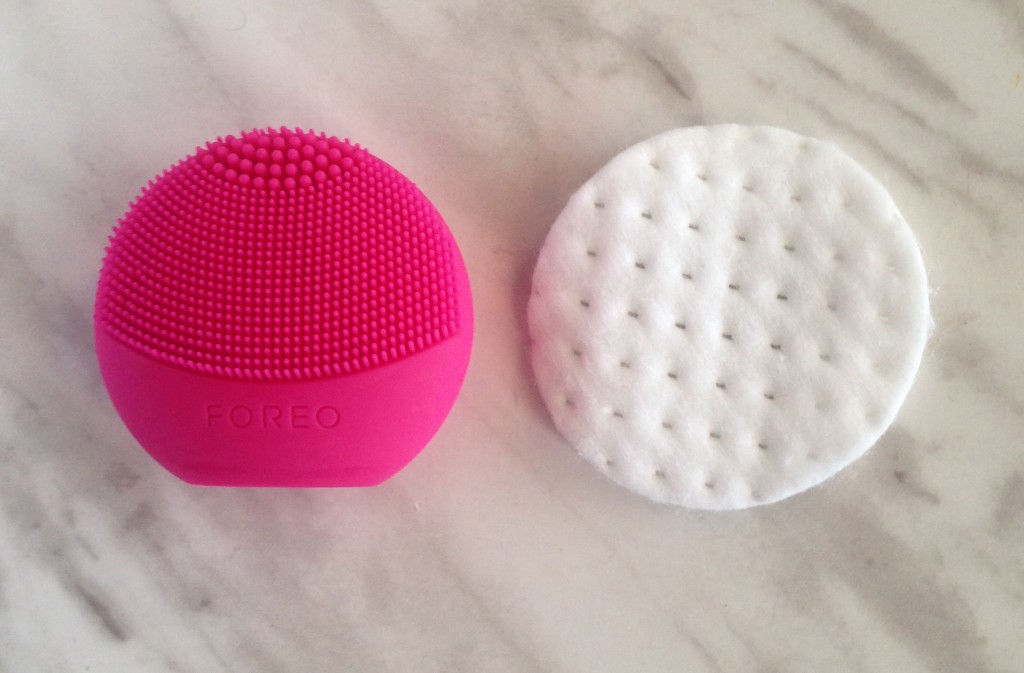 Another reason to love the FOREO Luna Play is that you never have to worry about it being out of charge. It comes with a charged battery that will last you well over 100 uses. This makes the LUNA Play ideal to travel with and for those of us who just can't remember to charge our phones let alone our facial brushes.
The Foreo Luna Play uses T-Sonic pulsation to remove oil, makeup and dirt. Like any cleanser brush, exfoliation gets rid of dead skin cells, leaving you with a fresh, radiant face. It is extremely gentle on the skin while still effective enough to remove impurities.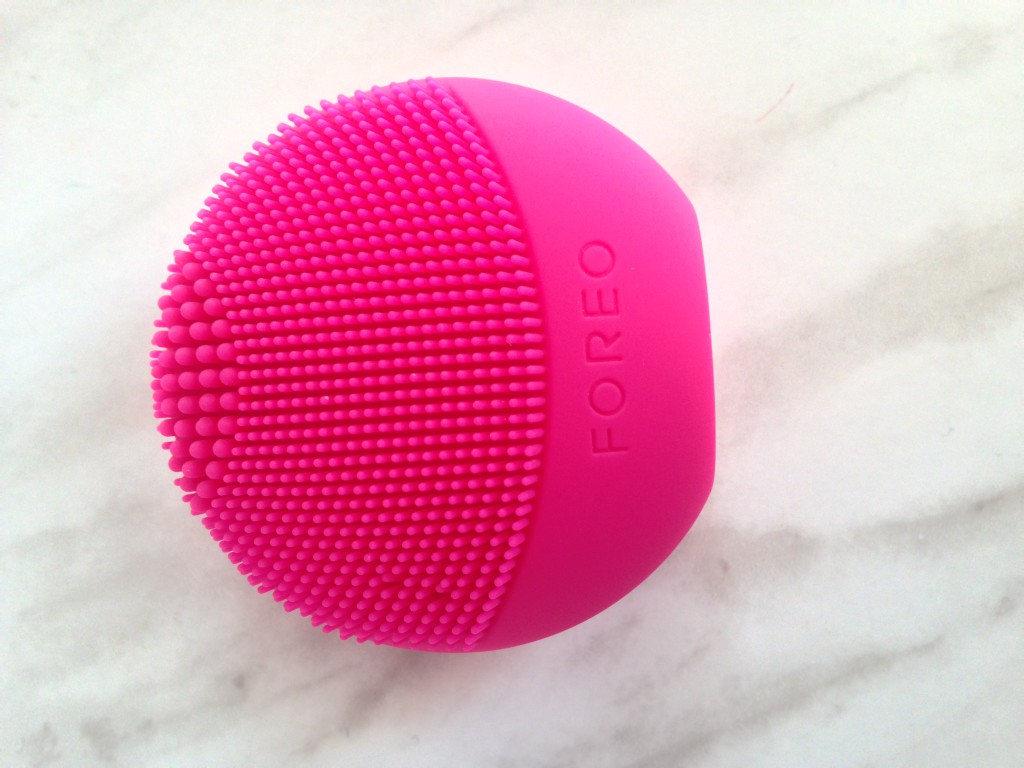 It works well with a variety of cleansing products like gels and creams. I like to use it with my Vichy Normaderm Cleansing Gel. The Foreo Luna Play can also do the job of a makeup remover wipe. If you use a product like Biotherm's Balm to Oil with the Luna Play, it will lift the majority of the makeup off. So when you go in with your cleanser, you can be assured that there are no remnants left behind. The Luna Play is waterproof which is a plus if your skincare regime happens in the shower.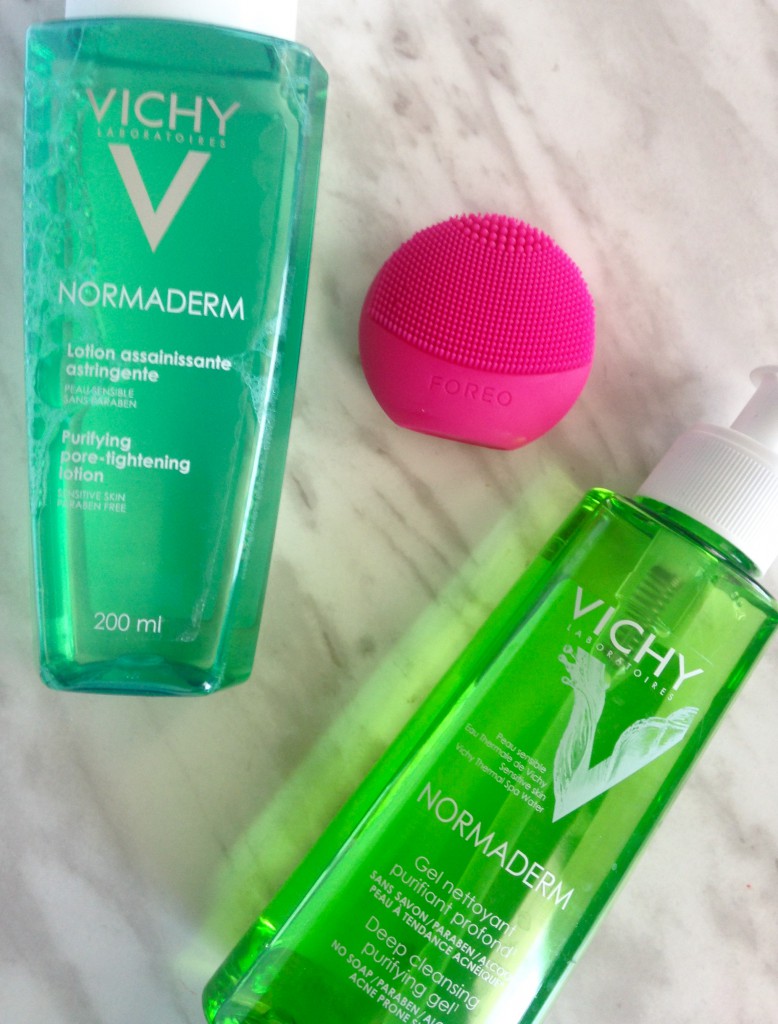 I have been loving my Luna Play and use it everyday if not twice a day. I have dry/sensitive skin and the speed of the LUNA Play is perfect for my skin type. If you have the exact opposite skin type, a coarse exfoliation gel or a cleansing brush with a higher speed, might work best for you. I will definitely be moving on up to the full sized Foreo LUNA Facial Brush very soon!
The Foreo Luna Play is available in a variety of colours like, Pearl Pink, Fuchsia (the one seen above), Mint, Purple, Yellow, Aquamarine and Midnight. Luna Play retails for $49 and can be purchased from foreo.com, Sephora and Murale.
Aishwarya