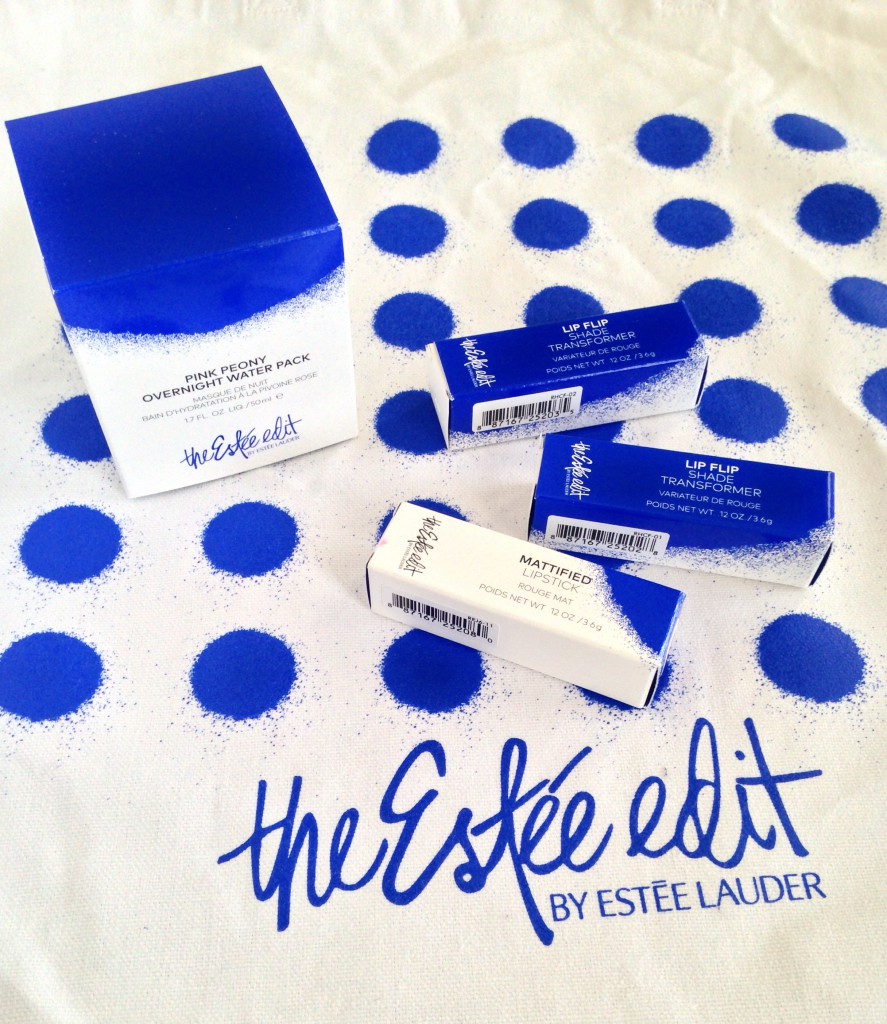 The brand Estee Edit by Estee Lauder, exclusively available at Sephora is a very trendy collection. I wanted to review The Estee Edit Lipstick & Lip Flips with you. They are the Mattified Lipstick in the shade You're Welcome, Lip Flip Shade Transformer in Turn Up 01 and in Turn Down 02 ($26 CAD each).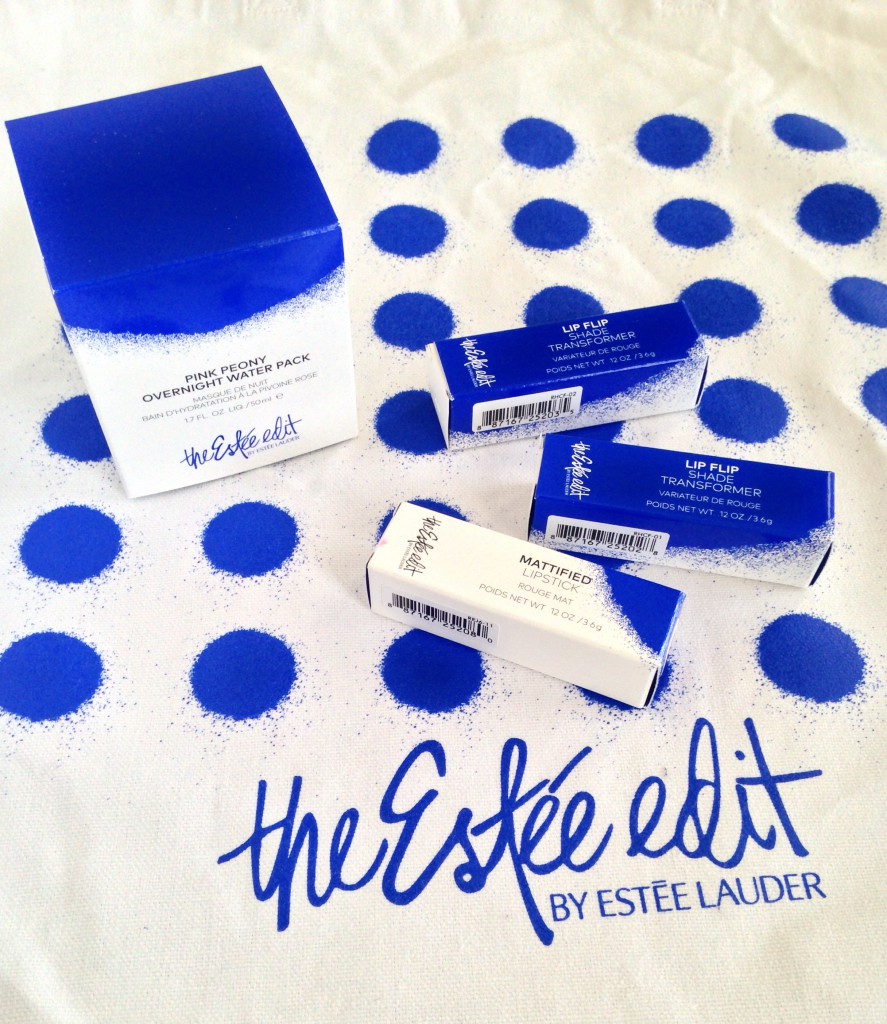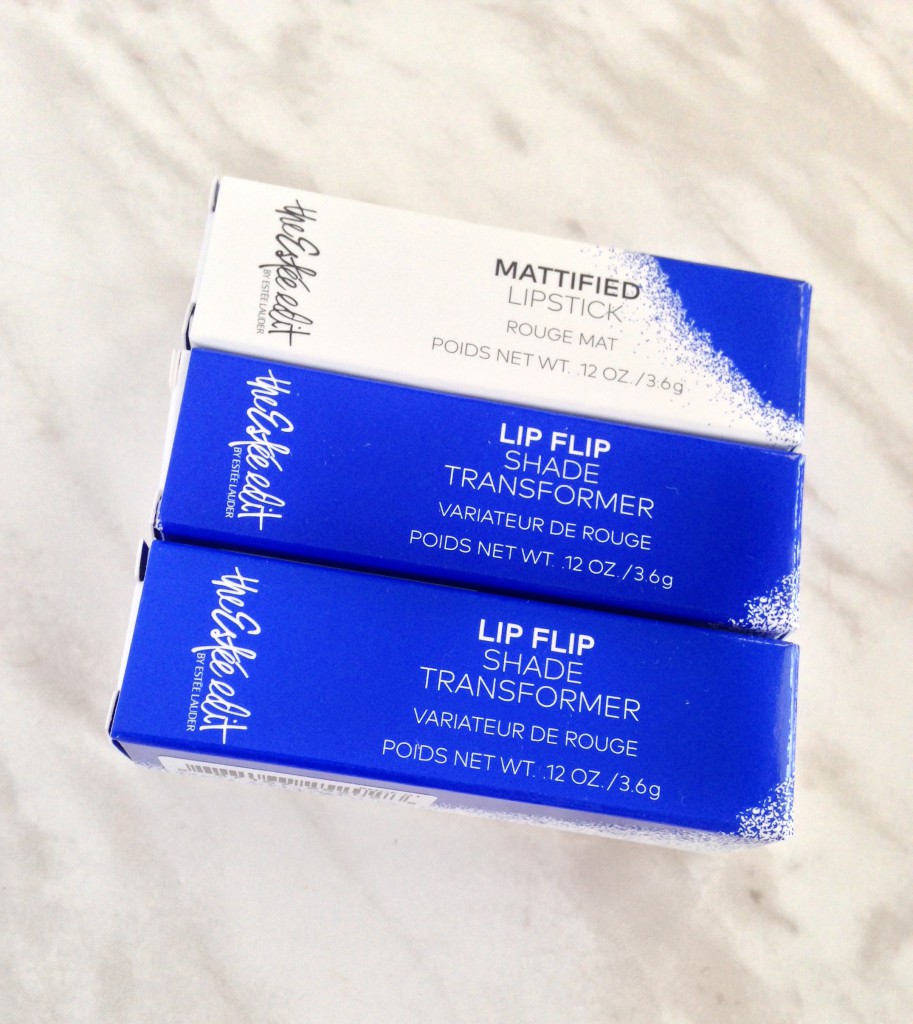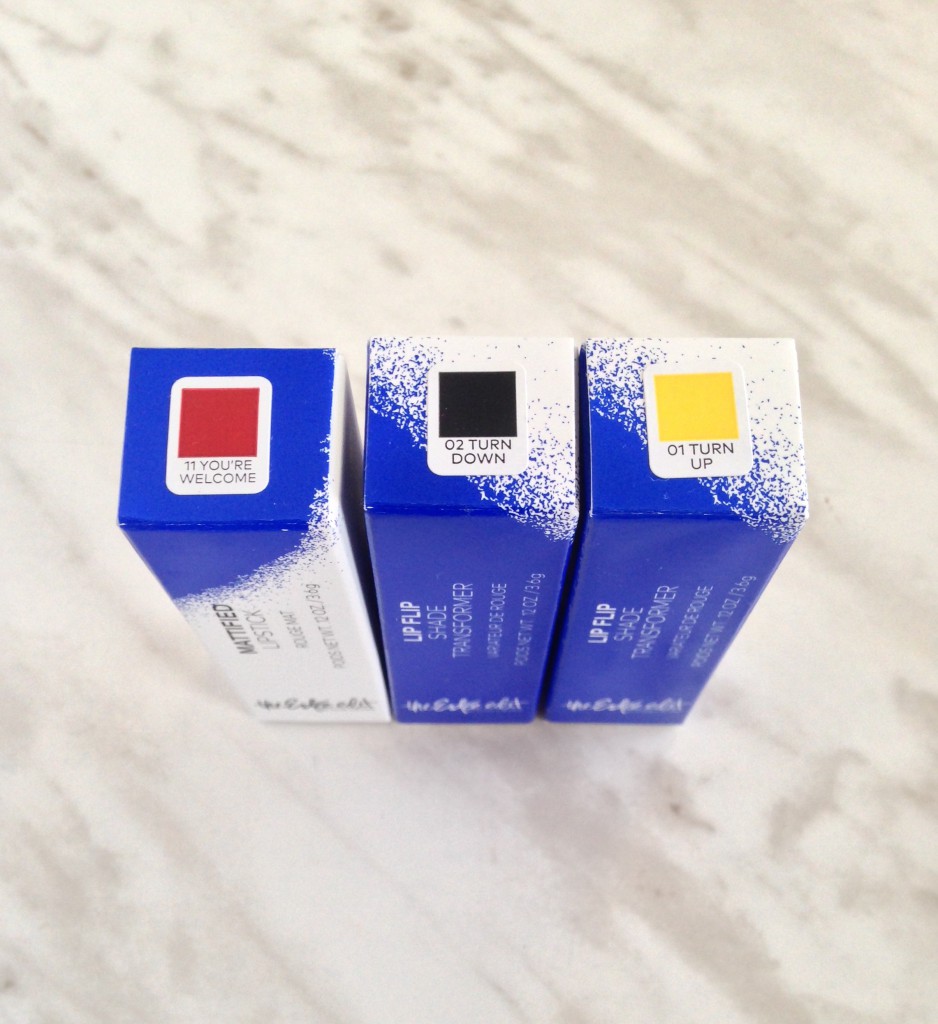 Let's admire the ribbed metallic blue packaging on the Lip Flip Shade Transformers. As well as the silver paint-splattered lipsticks. Very trendy! The lipsticks are slightly heavier than average lipsticks but have such secure clasps that you'll never have to worry about a lipstick becoming uncapped in your bag.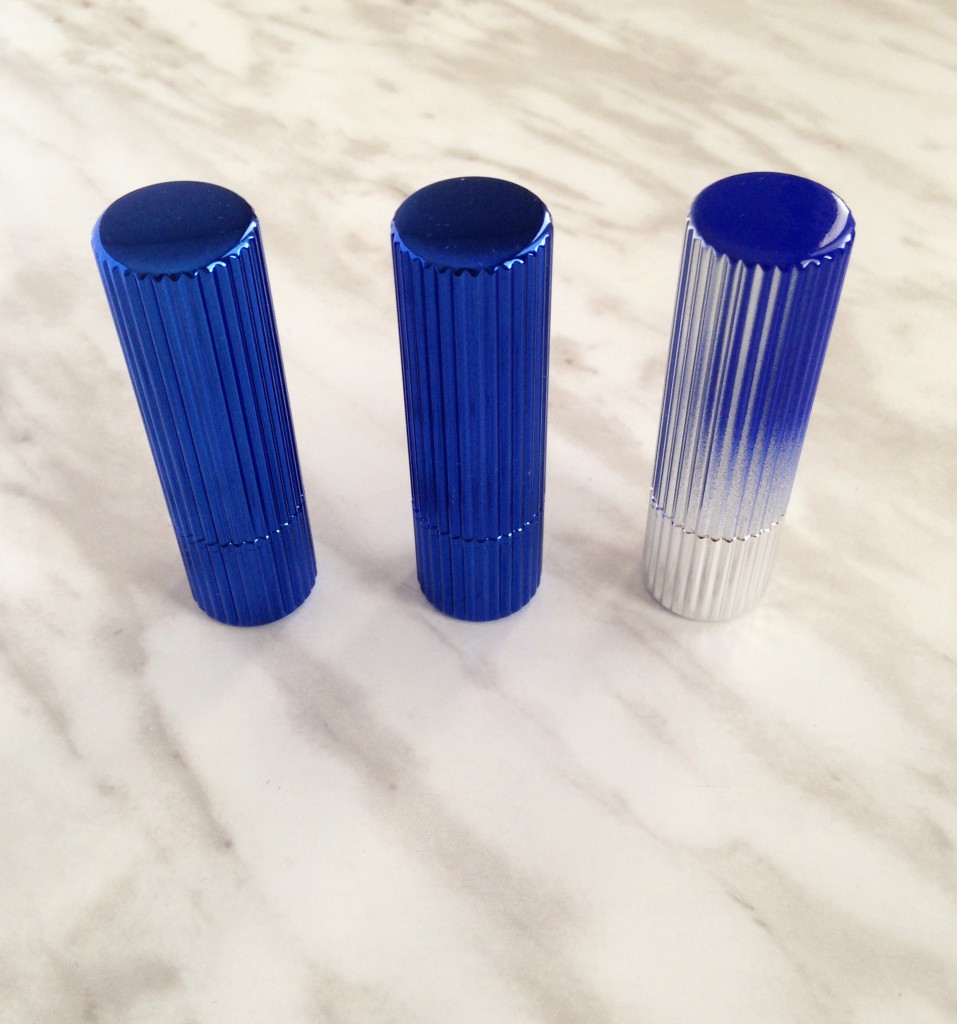 You're Welcome + Turn Down = Deep Vino Shade
You're Welcome + Turn up = Coral/Orange Shade
I was quite impressed with the Lip Flip Shade Transformers, as they were able to drastically change the colour of the lipstick.
A good blending job with a lip brush will definitely make your lip shade look even better.
If you do use the Lip Flip products with other lip products, I would definitely recommend using either creamy matte or satin finish lip products. Since they don't work with lip products like liquid lipsticks, which are on the drier side, since they can't be blended.
I would definitely recommend checking out the Estee Edit line of Mattified Lipsticks and experimenting with Lip Flips to see if it's something for you! It gives you the ability to transform one shade into many.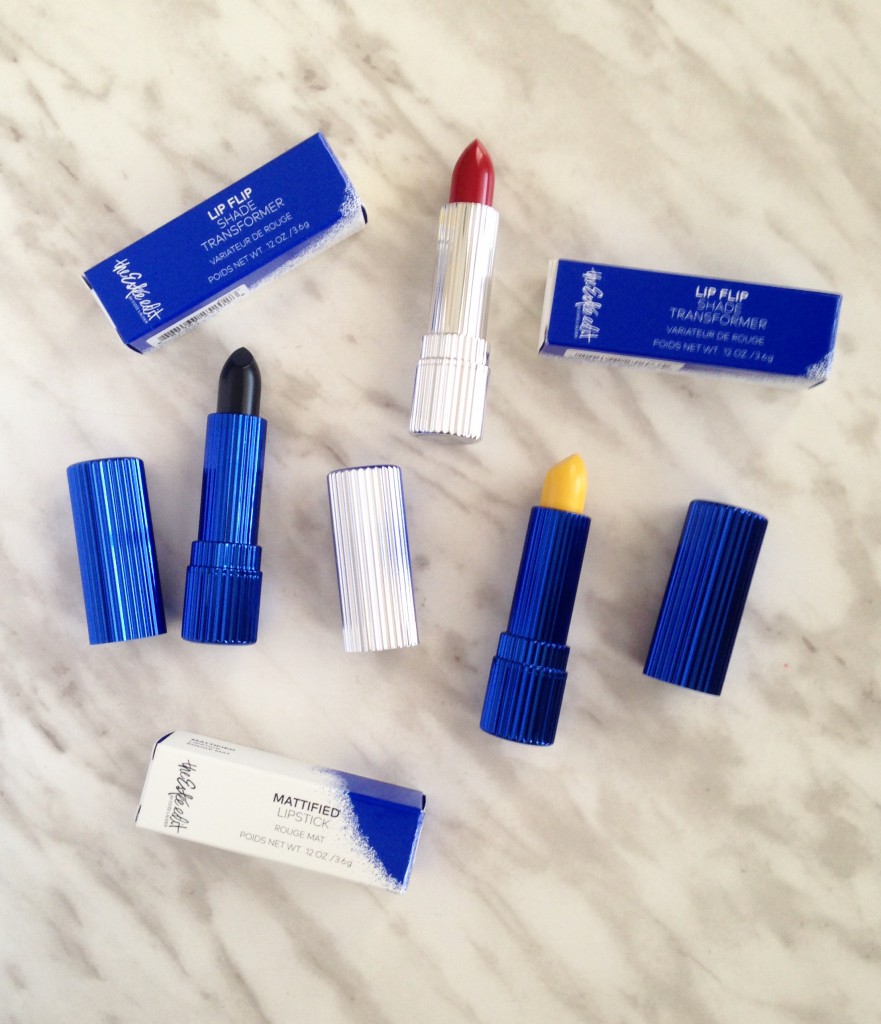 The Estee Edit Lipsticks and Lip Flips are available at Sephora. 🙂
Aishwarya