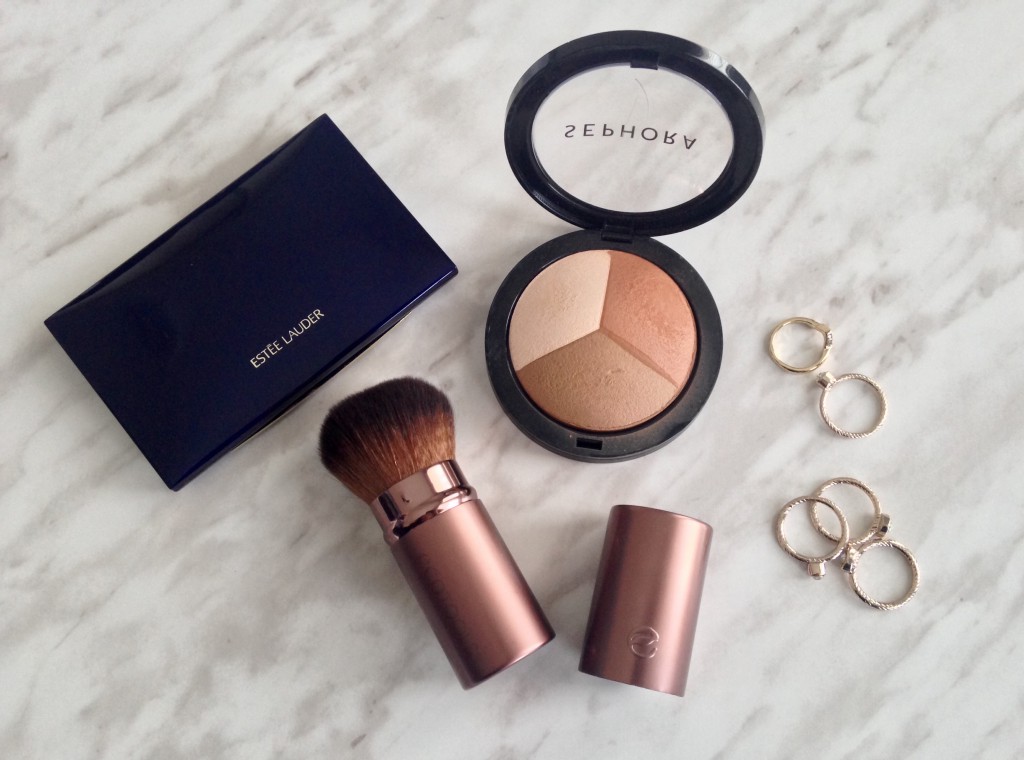 Makeup Brush lovers, hoarders rejoice. I absolutely LOVE makeup brushes. They are one of my favourite products to try out because every brand has their own line of unique brushes and I always end up finding a handful of gems. One of those gems are EcoTools Retractable Kabuki Brush. Which is one of the most versatile, travel-friendly brushes I own.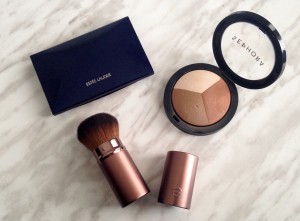 I often use kabuki brushes to blend my makeup, apply a finishing powder or apply bronzer (depending on the size of the kabuki). Since they are so dense with a rounded top, it helps to give a smooth finishing to my makeup. The bristles are actually softer than they appear in images.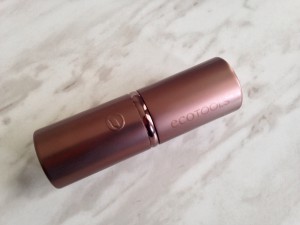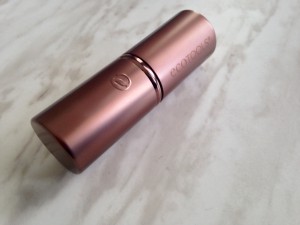 The bristles on this brush are made from synthetic fibers and the bronze case is made from recycled aluminum. Definitely lives up to their name.
Since it is retractable, the bristles are always protected by an aluminum lining when the cap is placed on, so there are less chances of bristles getting caught and starting to fray.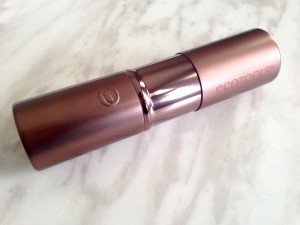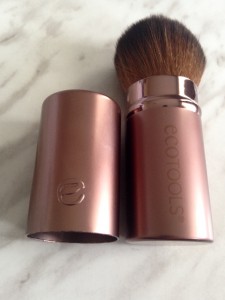 I have been using EcoTools products for many years now and I was ecstatic to be able to try out a retractable form of their brush.Their products have lasted me forever and I have never experienced any shedding or loose ferrules. I recently posted a review on Stila's Got Inked Cushion Eye Liner, and showed the use of the angled eye liner brush by EcoTools with it. You can check out that review here.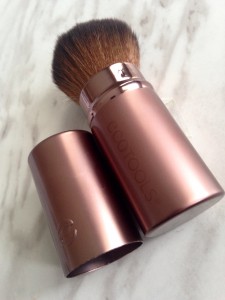 It's travel friendly size and design is what I love best. The EcoTools Recycled Retractable Kabuki Brush retails for $15.99.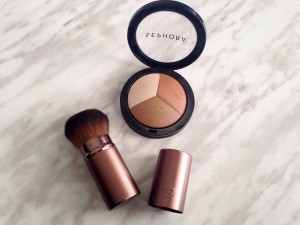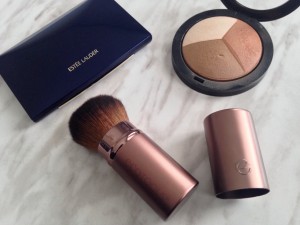 I sort of wish all my brushes came in this form, so I could just place them directly into my makeup bag or know they'll be dust-free when sitting on my vanity.
I really think it's a must-have brush and everyone who I've shown it to, is on their way to go buy it lol.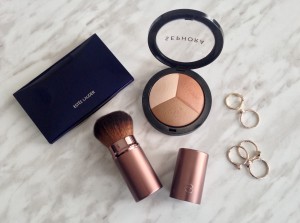 This Retractable Kabuki Brush along with other EcoTools products can be purchased from FarleyCo, London Drug, NailPolishCanada.com, Rexall and many other retailers!
Aiishwarya